Where to watch
Buy
Subscription
Buy
Buy
You might also like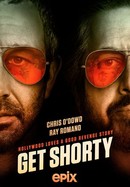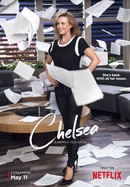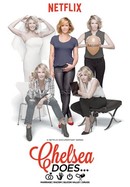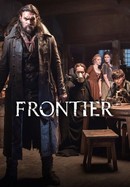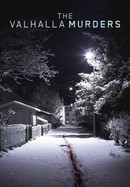 Rate And Review
Marcella: Season 1 Photos
Audience Reviews for Marcella: Season 1
The acting was decent, but the writing is completely convoluted and overly complicated. There are so many twists and turns, that the entire thing becomes a bloody mess instead of a more clever and thought-out story. It's like eating a cake with every single extra element added to the mix, so that the taste is more cloying and nauseating rather than an interesting or even just fun ride.

great acting and good plot twists.

Season one was pretty good. Rav is the only character I even liked. Marcella just meh. Jason, Tim totally bad.

Really good season 1. I liked the way they made her stronger and the season went ton

Here's a good hint: If the audience despises the main character and hopes she gets killed off asap, then you have a massive problem, massive.

Much better than I thought it would be after reading the reviews. I liked it very much.

Lead actress is great but this is the definition of "meh, it passed the time". Awesome credits song.

I normally think amnesia as a plot-line is kind of gimmicky. This is more like a series of blackouts that returns as flashbacks. This is a compelling whodunit show that could stand on its own without the amnesia gimmick, and definitely worth checking out. At only 8 episodes (<45 min each), it's quick.

Marcella should never be allowed to touch another child again, watching season 3 only makes me nauseous!

I don't remember other series where all charachter were so dislikeble. Even kids are sullen and annoying. Marcella is most incompetent person in this, even tho her husband is good second. This serie is so dark that in the end only thing you can see is plotholes.
See Details