Marco Polo: Season 1
(2014)
Where to watch
Buy
Subscription
Buy
Buy
You might also like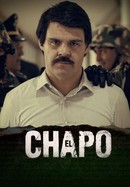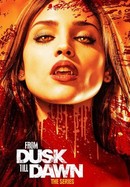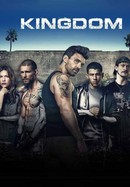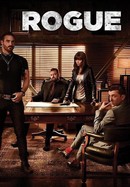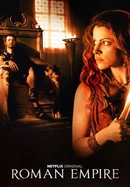 Rate And Review
Marco Polo: Season 1 Photos
Audience Reviews for Marco Polo: Season 1
Fantastyczny i pełen klimatu. Szkoda że w sezonie numer 2 widać duży spadek formy.

I love the series. Unfortunately Netflix chose to cancel it. What a shame.

Don't know what to say, this show is great! Great cast, great sory, starts a bit slow but that's just in the first few episodes. Great CGI, great fight scenes, love it. Still wish for a season 3 please!

This show has it all! Amazing cinematography, the actors all well thought out and the story line is fantastic. I recommend this show to everyone I know who loves history, drama, and action. I cannot express enough how great this show is and I wish they would not have cancelled it. There was so much they could've done with this show and it hurt my soul when I found out it was cancelled.

Excellent!! It's like looking through a window into that time and space in 4K.

Dreadful turgid rubbish. Don't waste your time.

Exciting, very interesting, beautiful costumes, except for the Malaysian actors.

Love this series! I want to watch season 3!!! Hope they continue it! 🤞🤞

A great succesor of the tv miniseries Shogun and another proof that "profesional critics" are no longer needed mostly because they keep applaying their poor judgement on the reviews or critiques they make. The critique of the public is the only one needed nowdays, like the dinosaurs "profesional critics" are a thing of the past.

I found this to be immensely enjoyable. Who on earth are these critics, if I'd followed their rating I would have missed this gem. Always follow the audience rating.
See Details