Marco Polo
(2014)
What to know
Critics Consensus
An all-around disappointment, Marco Polo is less entertaining than a round of the game that shares its name. Read critic reviews
Where to watch
Buy
Subscription
Buy
Buy
You might also like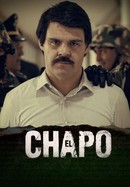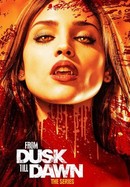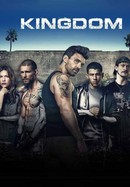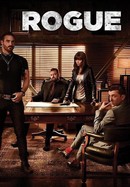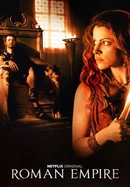 Rate And Review
Marco Polo: Season 1 Photos
Audience Reviews for Marco Polo: Season 1
I actually made my first review I think as just can't believe the dissonance between critic reviews and audience reviews. To echo everyone else, I've just watched this show and found it fantastic. It's got embellishments but is still a great look at an era of history that's so rarely covered.

When critics don't like something it's usually a good sign, they are possibly frustrated by the lack of modern-day identity politics. All the historically accurate things are fantastic, the rest not so much although worth a watch, naturally, the critics are too dumb to know the difference. The lazy costume design is rather annoying, especially the in entertainment ever present wrist wraps, anti historical as they are only found in modern fantasy. A historical look would fit and it doesn't make sense why they would go the opposite way

I thought the show, graphics, characters and everything about this show kept you wanting more!!! I can't believe what the critics said?!? Definitely worth watching and I wish they wouldn't have canceled!! 100% a fantastic series

It is slow at first, but then it gets big and epic, the cinematography is beautiful, the performances are very good and the fights are spectacular, with this it can be noted that a large budget ($ 90 million) was invested, as there are so few series with so much quality in its first season, only the script could be better ... I advise you to see !!!

One of the best series. I always felt I want to watch more episodes.

Fantastyczny i pełen klimatu. Szkoda że w sezonie numer 2 widać duży spadek formy.

I love the series. Unfortunately Netflix chose to cancel it. What a shame.

Don't know what to say, this show is great! Great cast, great sory, starts a bit slow but that's just in the first few episodes. Great CGI, great fight scenes, love it. Still wish for a season 3 please!

This show has it all! Amazing cinematography, the actors all well thought out and the story line is fantastic. I recommend this show to everyone I know who loves history, drama, and action. I cannot express enough how great this show is and I wish they would not have cancelled it. There was so much they could've done with this show and it hurt my soul when I found out it was cancelled.

Excellent!! It's like looking through a window into that time and space in 4K.
See Details