Marseille: Season 1
(2016)
Where to watch
Subscription
You might also like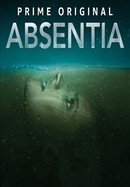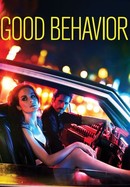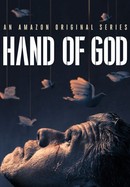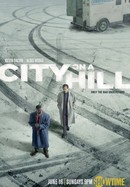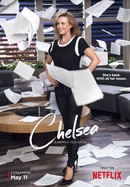 Rate And Review
Marseille: Season 1 Photos
News & Interviews for Marseille: Season 1
Audience Reviews for Marseille: Season 1
I liked none of it - the plot is unbelievable, the acting atrocious and the nudity gratuitous (but thankfully not Depardieu in the buff)

After awhile I thought it might level out to average but this series never rises above dissapointment. Surprising, given the cast and director

Don't waste your time with this stinker. Wow! talk about a complete let-down. I barely made it through episode 1. Why would Gérard Depardieu's character ask his daughter if her friend was noisy during s.eex.? That is just plain creepy-but gives you a little insight into the whole tone of the series. It is just too ludicrous for words. Depardieu must be quite desperate for money to agree to be any part of this series. The best French series I have ever watch was Spiral. Totally believable and incredible acting.

Certains bons éléments, mais la succession de clichés invite parfois au "fast forward" sur la télécommande. La saison 2 est bien meilleure.

mi-a placut , chiar daca m-am oprit pentru ca intelesesem putin dinamica serialului

Takes me away from where I'm at and into Marseille. What could be better!

Loved the "underground" appeal of the show which pushes boundaries on the edgier side and sidelines with ruthlessness of politics. I am glad it doesn't just focus on just the "tourist" feel of France

It's all a bit average, a bit of a shame with such great names. They spiced it up with a couple of gay scenes and S&M connotations but the plot is not as exciting as it ought to be...

Watched episode 1 of Marseille last night and couldn't believe how bad it was. Everything felt cliché, forced and predictable. From the opening scene with Depardieu scarfing blow, to the hot lady bent over the railing "getting it" from the main protagonist, to the over-sexed roommate who enjoys loud open sex with men and women. Women be so horney amiright? It's supposed to be a show about powerful men and the women that f*ck them. Boooooring.

For what it is trying to be, it seemed just fine to me.