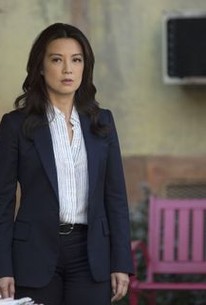 Episode Info
Melinda May's past comes to light as she reaches a turning point in the battle between Agent Coulson and Gonzales. Meanwhile, Skye learns about her own background from Lincoln, and this info puts her on a new course.
ATTENTION: SOME OF THE QUOTES BELOW CONTAIN SPOILERS
I had hoped that this story would be the one to really bring me around to finally liking May as a character... but it didn't really play out that way.