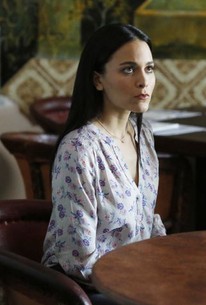 Episode Info
Grant Ward is sought by Agent Coulson and Hunter, who want to form a surprising alliance with him. Meanwhile, Skye and Lincoln can't escape the ongoing battle within S.H.I.E.L.D.
Frenemy of My Enemy Photos
ATTENTION: SOME OF THE QUOTES BELOW CONTAIN SPOILERS
I hope this plot is what we will be seeing through the rest of the season, because this is certainly the best laid plans of the show since the discovery of the Kree temple's existence.
The Agents of S.H.I.E.L.D. fight back against HYDRA this week as Coulson makes a deal with Ward to help him find Skye.