Marvel's Agents of S.H.I.E.L.D.: Season 1
(2013 - 2014)
You might also like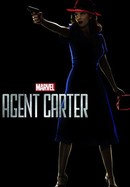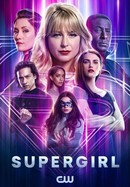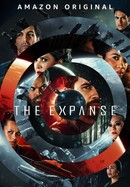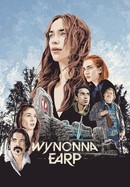 Rate And Review
Marvel's Agents of S.H.I.E.L.D.: Season 1 Photos
News & Interviews for Marvel's Agents of S.H.I.E.L.D.: Season 1
Audience Reviews for Marvel's Agents of S.H.I.E.L.D.: Season 1
Def the weakest season, but the perfect start into this amazing show

The first season is not that good, but season 2 to season 7 are all surprisingly entertaining. The show somehow manages to reinvent itself every season.

It's a great introduction to the characters and has great moments including the tie-in with Captain America: The Winter Soldier

A very easy watch...started off a big all over the place but came together well towards the back end of the series

What a great show that is and a great season. This season started normal and I thought it would stay that way and nothing big would happen. But then midway many things started happening that I started liking this show more and more, and then ended in a great way.

This first season is just amazing. It is lighthearted but it still shows the seriousness of things S.H.I.E.L.D has to deal with. It shows you the start of a team that will end up becoming the best family in the show business. It's a must watch

Love this show, the story starts off slow but really picks up partway through. There are a couple of really good movie (MCU) tie-ins.

The first season of Marvel's Agents Of S.H.I.E.L.D takes its time to help the audience settle into its world, which then devolves into chaos after multiple shocking twists bombard the audience in the middle of the season. The majority of the emotional weight to this season comes from references to past missions that would have better been shown rather than mentioned by characters, thus leading this season to be devoid of emotion.

Starts off a little slow but really picks up in the second half. Amazing.