Spirits of the Forest
EPISODE: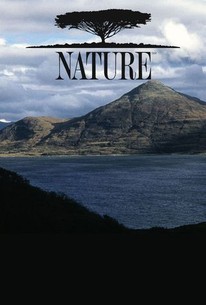 Episode Info
In Africa's last wilderness area, the BaAka pygmies tell of a creature known to them as mkele mbembe. It is of impressive size, agressive, has a single horn, and sleeps on a bed of elephant tusks. Scientists find no reason for the BaAka to fabricate such a story, and have traveled to this swampy region to search for what they think might be a plesiosaur-like animal. If a dinosaur managed to survive the cataclysmic event that killed off most of its kind, this area would be able to support it. In Nature: Spirits of the Forest, the BaAka lead a group of scientists through the wilderness in their quest for an elusive prize.
Discussion Forum
Discuss Nature on our TV talk forum!