Inside the Animal Mind: Do Animals Have Emotions?
EPISODE: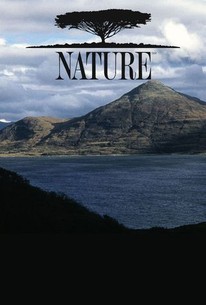 Episode Info
Part 2 of "Inside the Animal Mind" explores animal emotion. "They may be much more humanlike than you might think," says narrator Steve Kroft. Examples range from Jane Goodall looking into the expressive faces of chimps to a veterinary therapist prescribing Prozac for a stressed-out cockatoo. Also, a dog suffering from separation anxiety is seen throwing a tantrum when his mistress leaves him. And fish, it seems, have feelings too. "The sea is not full of cold fish at all," says Prof. George Losey of the University of Hawaii. "They have a lot of pleasure."
Discussion Forum
Discuss Nature on our TV talk forum!