New Girl: Season 2
(2012 - 2013)
You might also like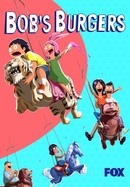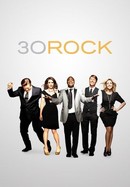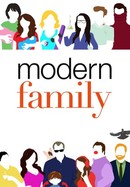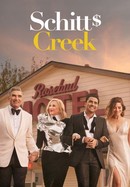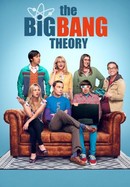 Rate And Review
New Girl: Season 2 Photos
News & Interviews for New Girl: Season 2
Audience Reviews for New Girl: Season 2
No sophomore slump as this was a great season of the show with some real relatable moments.

It doesn't seem like it, but New Girls' one of the funniest and original comedies around. It's not at all familiar or recycled, which is outstanding if you want to laugh at stories you haven't seen other shows repeat 50 million times. Also one of the most hilariously quotable shows!

One of the best seasons of the show! Do yourself a favor and go watch it.

in the second season, the show really finds it's footing and knows who the characters are.

Don't like all the sex, kept watching because it's good and a friend really wanted me to.

Entrenida y comica. Una de las mis preferidas. Me encantan los personajes.

New Girl found its groove towards the end of the first season and kept on trucking through season two. Though the first season may have had better individual episodes, season two as a whole was significantly better than the first. Now that How I Met Your Mother is off the air, this is by far the funniest thing on television.

This show is hilarious! The superb acting and writing make up for any of this show's faults. I have seen seasons 1-2 and it seems to be getting better and better. I find myself enjoying New Girl more than other highly rated sit-coms like the Big Bang Theory and even Friends. I highly recommend this show to anyone looking for a funny sit-com that reaches and goes beyond the standards of its competition

Like last time, Schmidt still rules. The latter part of the series gets a bit lame. Somebody please shoot WHINY Nick. I cannot tolerate him/his character any more.

I think season 2 was far better than the first. I really loved this season. This is by far one of the best comedies ever made. I have never seen a comedy series so funny and unique. I love it's original humor that no comedy has.