Tales From the Hive
EPISODE: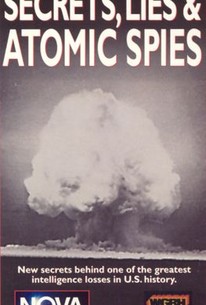 Episode Info
To adequately show the inner workings of a bee colony, Nova's crew developed custom macro lenses and a special bee studio for Nova: Tales From the Hive. Once the equipment was in place, cameras captured rarely seen images from the life of a bee: the queen's "wedding flight," a struggle between rivals for the queenship, and the "waggle" dance (in which the scout bees convey the exact location of nectar to a group of attentive bees). The highly social world of bees is revealed, as they share in the gathering of food, communication, shelter construction, and defense.
Tales From the Hive Photos
Discussion Forum
Discuss NOVA on our TV talk forum!