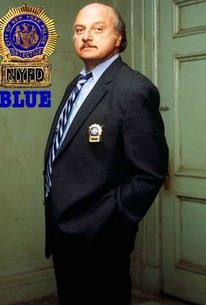 AVERAGE AUDIENCE SCORE
Critic Consensus: No consensus yet.
Series Info
This gritty, acclaimed crime drama from Steven Bochco elevated the genre and altered the boundaries of what network censors would allow. The series initially caused controversy with its frank language, realistic violence and nudity, but it became a critical darling, garnering 27 Emmy nominations in its first year alone. There were many awards (and cast changes) through the years, but Andy Sipowicz remained its haunted soul for the show's unforgettable 12-year run.