Suits: Jessica Pearson: Season 1
(2019)
You might also like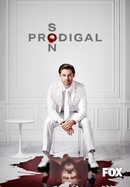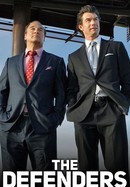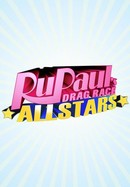 RuPaul's Drag Race: All Stars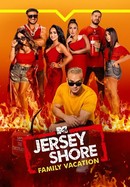 Jersey Shore: Family Vacation
Rate And Review
Suits: Jessica Pearson: Season 1 Videos
Suits: Jessica Pearson: Season 1 Photos
News & Interviews for Suits: Jessica Pearson: Season 1
Audience Reviews for Suits: Jessica Pearson: Season 1
As awesome as it could be.

Really enjoyed this underrated Suits spinoff and I'm sad to see it go. The first season definitely gave Suits a run for its money. Also, major props to Bethany Joy Lenz, who absolutely captivates in every scene.

Being a fan of Gina Torres, I really loved the first season of Pearson and desperately look forward to season 2! I loved the in-depth look into Jessica's personal life as well as her role being the mayor's 'closer.' Ten episodes went to quickly and I WANT MORE!!!

Huge fan of the Jessica Pearson character from Suits and was super excited to see a spin-off featuring this strong female lead! Not disappointed in the slightest, I like that the show is grittier and filmed in that 'hard edge' city filter... and absolutely delighted that Jessica's wardrobe is just as outstanding and drool worthy as ever!

Show is progressing slow, side characters are poorly developed and I can't link them to the main cast, it's like two separate shows. Pearson become more soup opera, that is disappointing. Firstly Jessica is an image of strong woman but by the end of the season it's like she's desperate lying player who's cannot be trust so why should we?

Love this show. Good writing, good story lines.

This show is very well done, the story line and its relation to the show suits....truly gets chicago politics and corruption down to the T...excited for the 2nd season.

Unexpectedly enjoyable spinoff

I like it! I hope there is a season 2, I can see the slow build of season 1 and I hope if there a another season the pace can be faster and the stories more intriguing

Gina Torres is brilliant and the character is awesome but the show is so dull. I watch each week for the lead actress but it's hard work. Better scripts please!