Pokémon the Series: Indigo League: Season 1
(1997 - 1999)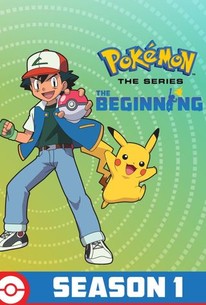 You might also like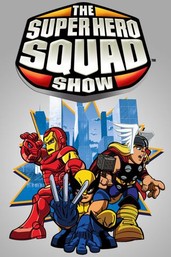 The Super Hero Squad Show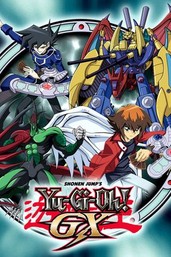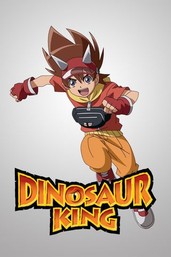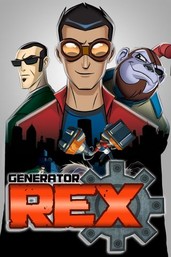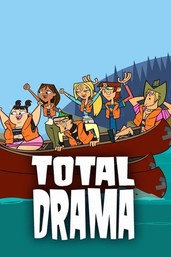 Rate And Review
Pokémon the Series: Indigo League: Season 1 Photos
Audience Reviews for Pokémon the Series: Indigo League: Season 1
The funniest season ever!!!!!!!!!!!!!!!!!!

Pokemon is one of my favourite animes , 'indigo league' is my favourite series . If you want something to watch which will put your mind at ease due to its extremely friendly approach , watch pokemon . The characters and animations are on point , the journey is eventful and unforgettable and the imagination poured into it is on another level ! Never a boring moment . 10/10

Pokemon indigo league is a great series for kids. It's exciting, Imaginative and also educational

A funny show with iconic characters and good anim

Best Cartoon Series ever!

Pretty good for the first Pokémon series

The show that started a phenomenon, Indigo League is the best of the Pokemon animated series. Its not perfect since they do have some plot lines that aren't followed up on but its fun from beginning to end whether your a long time Pokemon fan or just getting started with the franchise. Highly recommended watch.

Pokemon is just uninteresting But yet I won't give one star because I guess story is interesting to it's target audience

Really funny, charming characters, can get very emotional. This set of 82 episodes brought me through mystery, comedy and backstories that really fleshed out characters. Has goofiness and an underlying sweetness.