The Judge and the General
EPISODE: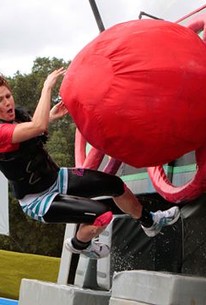 Episode Info
A Chilean judge and one-time supporter of Augusto Pinochet undergoes a profound personal transformation after being chosen to investigate the former dictator and hearing firsthand about the atrocities committed by the General's regime throughout the 1970s and 80s. Judge Juan Guzman comes from a privileged background. His powerful, conservative parents were staunch opponents of the socialist Allende government that was overthrown by Pinochet's military coup in 1973, leaving many of his colleagues to doubt that he would truly dedicate himself to the task at hand. To the surprise of Guzman's critics, however, the judge traveled across Chile on a tireless mission to gather the facts and determine the general's culpability. Protected by a bulletproof vest and surrounded by bodyguards, Guzman speaks with survivors, scrutinizes evidence, exhumes bodies, and even interviews an aged and fragile Pinochet in his quest for the truth. The facts that Guzman unearths are both heartbreaking and deeply disturbing, and with Pinochet's health fast deteriorating, the quest to hold him accountable for the crimes his regime committed becomes a breathless race against time.
The Judge and the General Photos
Discussion Forum
Discuss POV on our TV talk forum!