Wo Ai Ni (I Love You) Mommy
EPISODE: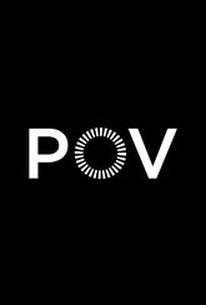 Episode Info
Donna and Jeff Sadowsky are a couple from Long Island who are raising two teenage sons and a three-year-old adopted daughter. Deciding they would like another child, the Sadowskys decide to try adopting again, and arrange to take custody of Fang Sui-yong, an eight-year-old girl from China. Donna and Jeff rename the girl Faith and bring her into their home, but the adjustment is harder for everyone than they expected. Faith is clearly not happy to be uprooted from her home and culture and taken from the foster family she had come to love; it doesn't help that the Sadowskys are not fluent in Chinese and have trouble communicating with the confused and moody youngster. Filmmaker Stephanie Wang-Breal was on hand for Faith's first year and a half with her new family, and Wo Ai Ni Mommy ("I love you Mommy" in Chinese) is a documentary which follows the adoption process and Faith's struggle to adapt to a new life, as well as the Sadowsky Family's efforts to help a young girl without parents and their occasional doubts about the wisdom of their actions. Wo Ai Ni Mommy was an official selection at the 2010 Silverdocs Documentary Film Festival.
Discussion Forum
Discuss POV on our TV talk forum!