You might also like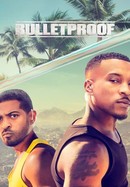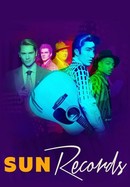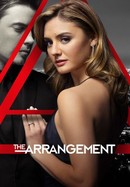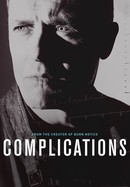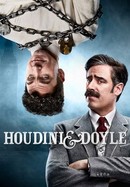 Rate And Review
News & Interviews for Rebel: Season 1
Audience Reviews for Rebel: Season 1
Looking forward to season two

i really enjoyed this show and hope it gets a second season. Big ups to Soror Danielle Moné Truitt! oo-oop!

Rebel is a Great Show! The leading actress Danielle Mone Truitt is a wonderful actress. John Singleton is Great at what he do. The show is Gritty, Fresh, and New with a Shaft like appeal. The show relates to topics that are going on all over the world. Which is great because it keeps up with the current. Its full of suspense a nice amount of action and even with the strong female lead, the character doesnt loose her feminine side. I love it, Im here for it and season 2 lets go!!!

Not really impressed with "Rebel". She's supposed to be so tough and so smart but she's really not. To get that deeply involved with someone who shot at your brother? She can't forgive her ex husband for what he did with the bank docs but you can forgive the person that shot at your brother. As far as who the "Other" villain turned out to be...I was NOT surprised and figured it out by the end of the third episode. Probably won't watch when it returns. Only the episode when she realizes who the corrupt one is...only so I can see the stupid look on her face AND witness the feeling of disgust she should most definitely feel.

I loved the whole entire agenda of the show hope there's a season two in the works

Loved it waiting for season 2!