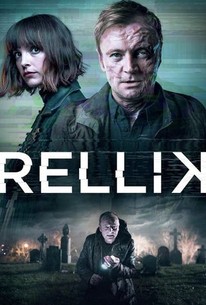 You might also like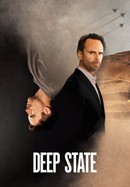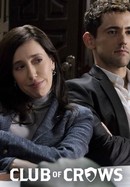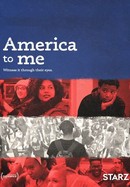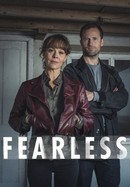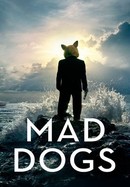 Rate And Review
Audience Reviews for Rellik: Season 1
A very slow and grudging .. three star rating. This is a well acted police drama, that deserves the progressively low weekly ratings that it received. The plot would have been sufficiently good, without the unnecessarily complicated, and "unconventional" presentation. Telling a story in reverse, doesn't make it anymore compelling. The acting is good, and the mystery interesting. However, I did start to have some vague suspicions about who the killer was mid way, and was proven correct at the end. Lastly, I have ranted about this in other reviews. Why, why, do writers seem obsessed with throwing in a "troubled" teenage daughter, as a subplot? In this series, it added absolutely nothing to the overall plot. Every once in a while, a "troubled and vulnerable" teenage boy, will be thrown into the drama mix. This could have been an interesting police procedural. If the production company hadn't gone for a "creative" way of telling a story.

Could have been an excellent police drama but the continuing series of flashback with flashback within flashback is overly contrived at best and @@@@ irritating at worst. Director list how/her way

6 part mini-series from the BBC done in the style of Memento, moving backwards in time. Mild thumbs up I guess. There are some issues with the Memento time-tracking when you are trying to relate something you just saw to something you saw 5 weeks ago, and it is clearly a big contrivance even without the gimmick, but the ending - and exposition of the premise - surprised me my being more credible than I was expecting. I'll say 5.3 out of 10.

Their is not enough going on to have this much uneventful suspense. Four Episodes in and I am forgetting things I learned in the first and second episode.

Does an amazing job at showing how time skews not only a point of view/alliances, but the way we live our lives. This taps deeper into the human condition than any show in recent memory has achieved. Powerful, provocative and deeply moving. Can't wait to see season 2!
See Details