Rizzoli and Isles: Season 5
(2014 - 2015)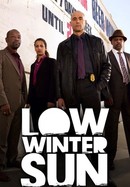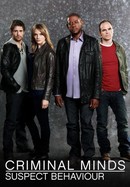 Criminal Minds: Suspect Behaviour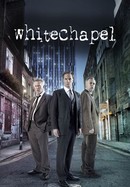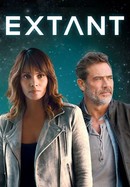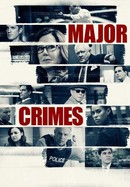 Rate And Review
Rizzoli and Isles: Season 5 Photos
Audience Reviews for Rizzoli and Isles: Season 5
The fifth season of Rizzoli & Isles crashes and burns, but to be fair it's sort of given a bad hand to start with. Forced to deal with the death of cast member Lee Thompson Young and the Rizzoli pregnancy cliffhanger, the writers faced some difficult challenges. Still, the show actually does a fairly good job at handling the loss of Young's character; but before long they start milking it and use it as a crutch. The pregnancy plot however, is never taken seriously and it shows. The theme of the season in fact seems to be to destroy character growth and reset the series. And while some of the cases-of-the-week are interesting, they're usually offset by insipid and annoying personal drama B-plots. With Season 5 of Rizzoli & Isles, the show has lost any ambition that it once had and has settled for mediocrity.

Great show about two female professionals that both men and women like to watch

Devolved into a family soap opera. Can anyone explain why no one on the show speaks with a New England accent?

Love this show sooooo much. The acting is brilliant and the storylines keep me interested

I wait for this every season. One of the best shows on TNT.