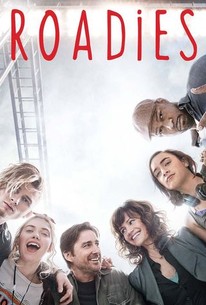 You might also like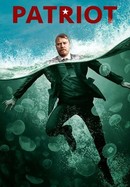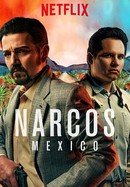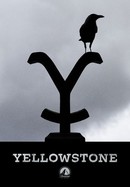 Rate And Review
News & Interviews for Roadies: Season 1
Audience Reviews for Roadies: Season 1
If you want To Feel like you are hanging back stage and supporting your fave band. This show is it.

Moronic 'critics' again with typical idiocy trashed this exceptionally excellent show, which no doubt led to it getting cancelled. May they all rot for this and their many other transgressions against creative originality. Having thus ranted, I agree with the 86% of audience reviewers who thought it was superbly written, acted, conceived and executed, with a deep understanding of rock'n'roll, the road, friendship, romance, loyalty, family, america, oddballs and hard work. Just a terrific season and it so too bad for all concerned that there wasn't more. mindless critics with their 35% rating. grrrr.

Petsonally, I found it illuminating, humorous and fun. It had its serious moments, stupid ones and light hearted one. All in all its a good show that simply didnt get enough views to warrent the second season I felt it deserved. The writing did fall away near the end though.

Loved it from start to finish. It's not perfect but it's shortcomings are far outweighed by all of the bits that come out right.

Critics are MORONS! Critics of anything are folks that failed at the art. Be it music, acting, film making, painting, etc...I will say that to 100% enjoy this series it takes a bit of knowledge of music/music industry/are or were a musician/worked in the music biz...But if you have! It's GENIUS! CC has done it again!

Why is it not available on showtime anytime?

This is the only tv show I've ever watched that managed to convey a sense of hope

Once you get familiar with the characters, this show will make you feel good after watching it. I know people need Hate, Misery, Fighting and Constant Arguing in their show in order to enjoy them, but if you are one of the very very very few left on this earth that can actually enjoy a show that makes you happy when it's over, then Roadies is your show. This show has old school music (The Who, John Mellencamp, Lynyrd Skynyrd) and new school (Halsey, The Head and the Heart) so there is something for everyone who still loves Rock music. GET ON BOARD!

Cameron Crowe at his best. Give it a chance and watch this show get under your skin!