Roswell, New Mexico: Season 2
(2020)
You might also like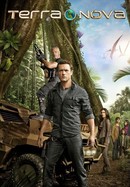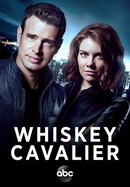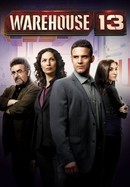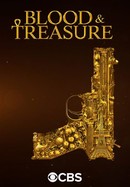 Rate And Review
Roswell, New Mexico: Season 2 Photos
News & Interviews for Roswell, New Mexico: Season 2
Audience Reviews for Roswell, New Mexico: Season 2
I like the idea of exploring the different cultures, but terrestrial and extraterrestrial. This could be that show, IF you get past the preachiness, the conceit that these aliens can pass as human, and that they are interested in having sex with humans. The idea has potential, but it really wears its teen drama origins on its sleeve.

I love it. Next season they should continue the story about where they came from. I think it would be interesting to know. Don't leave us hanging

Roswell, New Mexico Season 2 takes the series to a new lenght of depth. Continues touching with great sensitivity issues like racism, xenophobia, homophobia, social inequities... the touch of how these topics are covered is fascinating. Storywise, it explores very well the new universe, deviating successfully from its predecesor and ensuring building a new set of rules of its own. Absolutely hooked into it. Want more!

I love love love this show! The 90s music, the cast chemistry, the artfully way all the storylines connect. Its like I'm 13 years old again, sneaking out to the living room to watch Buffy - a show I would be heartbroken if I missed an episode. I haven't felt like that in a long time but the writers and creators pull it off beautifully. I recommend everyone give this show a chance. You will not be disappointed.

The season felt less focused and had a much more boring story than the first.

It's a good show, ,u must see it

Show has captivating story lines- the left wing garbage is hard to miss - they go overboard with ICE, Abortion & election jabs can TV be fun anymore ?

Way too much gay / lesbian stupidity. Also plot makes no sense. Liz performing open heart surgery in a hospital on an alien and nobody noticing. Dream walking awake people, etc. So stupid.

I don't understand why left wing politics is push so hard in all shows. Like every episode is some left wing ideology. From abortion to gender identity, it had so much potential to just have good script with good character development. I really like season 1, even though the acting was not always the most convincing and the script wasnt that great, but the cast and dynamics of the character was enough to be captivating. This season is terrible.