Rush Hour: Season 1
(2016)
You might also like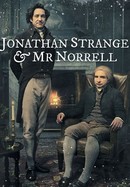 Jonathan Strange & Mr. Norrell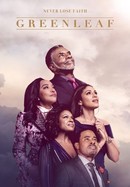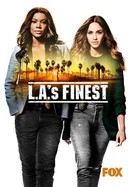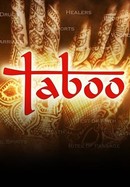 Rate And Review
Rush Hour: Season 1 Photos
News & Interviews for Rush Hour: Season 1
Audience Reviews for Rush Hour: Season 1
It's funny, it follows a lot of the original movies. Could be better. Hopefully they do make a season 2 and lives up to its name!

I loved the tv show and I miss watching it, there were so many stupid tv shows and when a good one comes along they don't even give it a chance. Just like Emergence

I only watched the Pilo Episode. It was truly boring. I barely watched it, the only reason I didn't change the Channel, was Because of the Action Scenes

I am sorry to see this one go. Hopefully the Lethal Weapon series will fill the void of "Silly Action" shows that are almost extinct. At least Hawaii Five-O seems to be safe for a few more seasons in case it does not.

Just a fun, well-done, uncomplicated show with good acting and stories. I'm tired of professional "critics" dissing shows and movies I enjoy - and probably effecting their marketability. Some productions need to be judged on their entertainment and enjoyment value - everything doesn't have to be a "masterpiece" as defined by what seem to be elitist tastes....

Lighthearted and funny. A series to watch with the whole family. Too bad critics can't understand a reboot is not supposed to have the same actors and same everything. It is inspired by the movies and they did a great job. The actors have chemistry, yes. And every single one of them is fun. Gerald is the best. It's really a shame this one got the boot.

I've really enjoyed the show an I am sad that it didn't get picked up for a second season. It doesn't try too hard to be the movies, and has plenty of characters and situations that are references to what everyone remembers. Jon Foo was cast in Jackie chan's role and that is perfect. He is an incredible martial artist and he doesn't try to do comedy action, he just fights. He doesn't try to be Jackie chan. I enjoy the comedy, the drama, and the action and will hope to buy the first season on blu ray.

This show is amazing. And is indeed funny. Should not be cancelled at all.

I thought it was released at the wrong time during playoff season. I really liked that it stayed true to the original movie I think they are wrong to cancel it

I can't really understand all of the bad reviews for this show, I actually really like it! It is some good light hearted entertainment.