Schitt's Creek: Season 1
(2015)
You might also like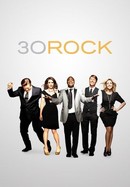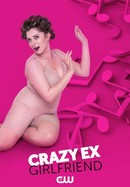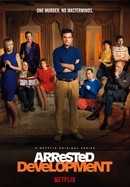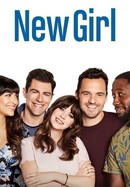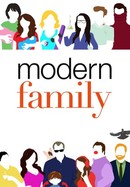 Rate And Review
Schitt's Creek: Season 1 Photos
News & Interviews for Schitt's Creek: Season 1
Audience Reviews for Schitt's Creek: Season 1
I found no enjoyment in watching a family of clueless, shallow, superficial, materialistic, self-absorbed narcissists. I can see these type of people walking down any city street. This series is a Huge PASS for me.

I love this show so much, I watched it religiously on T.V. and now on Netflix, the only thing I would have changed is "Roland" - he irritates me so much that I fast forward through his parts. He is creepy beyond words.

I adore this show. I read many comments about how the family is not favorable in season 1, rightfully so. You aren't suppose to fall in love with the family. They are completely selfish while coming off the stereotypical rich mentality, however, this family becomes a family you WILL adore by season 3. They grow closer to one another, as each individual actually grows a heart, matures, and becomes characters you will learn to love. I have played this show at least eight times by now. It is "simply the best"! Quite frankly, those who say that this show is not hilarious, I wonder what kind of garbage shows those folks watch... because this show is life! It is missed.

A good start for the great things to come.

So bad! I can not see more than 2 episodes. The characters are stupide and the situations not funny at all. Sorry, but for me it's a big nope!

Not going to lie the first season was slower to get in to, had to go back revisit the show to watch it again. Maybe because the pilot we already see their financial turmoil and it was harder to relate to. It definitely gets better and I can't recommend this show enough as you build more empathy and enjoy the characters along the overall show.

Though the first season of 'Schitt's Creek' may not be consistently funny, with such an endearing cast of characters and a fun concept, the show clearly has the potential to morph into a memorable comedy series. Both Dan and Eugene Levy are terrific, and Catherine O'Hara is just as great.

Season 1 was the best season. The humor was at it's freshest.

It was funny, but took me a while to get into. Most characters are caricatures of whatever they're meant to portray, so it just wasn't believable that people could act this way. It took a few seasons for the show to develop a bit of depth. It's a silly comedy, so I don't want to read too much into it, but it just felt like it had a funny premise that took a while to find its rhythm.