Where to watch
Buy
Subscription
Buy
Buy
You might also like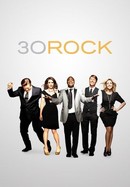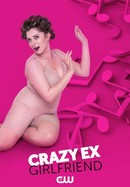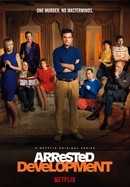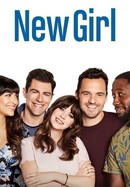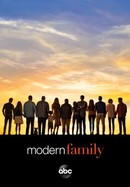 Rate And Review
Schitt's Creek: Season 1 Photos
News & Interviews for Schitt's Creek
Audience Reviews for Schitt's Creek: Season 1
So many cringy moments but for some reason the characters are loveable and I feel happy after each episode. Dan Levy is adorable. I can't wait to keep watching the whole series and see the story unfold for this unbelievable family.

People were praising it so I figured why not? It's got to be better than daytime TV, which too many of us are all too familiar with now. I think I find the entire cast unbearable to listen to or look at. While that may be the point of the show, my interest in fish out of water stories wasn't quite impressed with this story of rich to rags in the middle of nowhere as delivered by Schitt's Creek. However, I also assumed this was deliberate and wanted to see where it would go, and I think you would derive something similar.

five stars for Catherine O'Hara and her wigs

Amazing cast chemistry, writing, character development, and the greatest romantic couple on television- David and Patrick. While most of the time you will be crying from laughing, there are certainly times where your tears will be from the heart. Absolutely incredible!

Schitt's Creek is one the most consistently hilarious family sitcoms in a long time -- right from season 1, episode 1 all the way through to its finale. It also hits just as well when it goes for drama -- having you laugh hysterically one minute, and grabbing for the tissues the next. Someone will have to explain to me why this wholesome comedy is rated TV-MA, though.

This is a rubbish show for people with the most primitive sense of humour. The "jokes" are of deadpan type but not funny. All charaters are extremely unlikable, priviledged formerly rich snobs with a sky-high level of selfishness. I can't stand such people in real life, why would I enjoy seeing them on tv? So, Arrested development 2, only worse. Throughly not recommended for viewers with intellect

Hands down The Best Show of All Time! 100%

I loved it! The first 3 seasons are good, then it just becomes blah blah more of the same. Really, it's the first season that's the crown jewel of the series.

I found no enjoyment in watching a family of clueless, shallow, superficial, materialistic, self-absorbed narcissists. I can see these type of people walking down any city street. This series is a Huge PASS for me.
See Details