Second Chance: Season 1
(2016)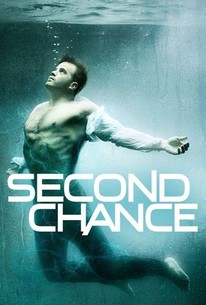 You might also like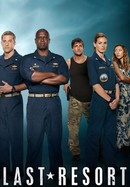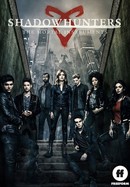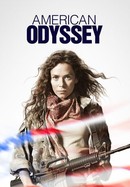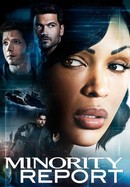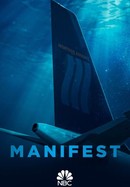 Rate And Review
Second Chance: Season 1 Photos
News & Interviews for Second Chance: Season 1
Audience Reviews for Second Chance: Season 1
They should do more seasons!Loved it!

Love this show. And yet it gets canceled. Typical Fox.

So disappointed that it didn't last longer. I think if it had been on a different network it would still be on!

Love Love Love this season. We want another one!!!!! And Mary's wardrobe is GOALS!!!

Reminded me of the mentalist in a good sort of way

Okey, so starting off with the first episodes - it started good and I think the series had a good concept. The thing that I personally think killed the series is that there was no excitement for the next episode. Everything that usually has 4-5 episode build up happened in one episode. The actors were great and I give no hard critique upon them. I just watch the antire series in one sitting and I really like that they gave the show an open ending. I dont feel like I need a season 2 and the feeling I have after I have watched the show is kinda like "ait, thats another mini series that I liked, and i propably will watch one more time in a year or so"

i saw it and i am very sad that this series was cancelled. I really liked it

Great show! Started watching it last night as I was looking for something different to watch. I would recommend for others.

Amazing Series, you won't regret watching if you like to see action!

This was a very neat and good series. really sorry another bunch of tv execs cant tell a good thing.