Cannibalism in the Canyon
EPISODE: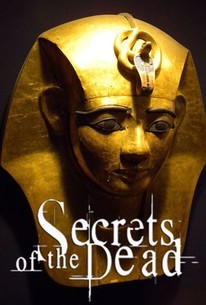 Episode Info
Was cannibalism ever an accepted part of the Anasazi culture in the American Southwest? This program looks closely at remains that were found in their former settlements in Colorado, Utah, New Mexico, and Arizona. New questions are now being asked because Anasazi remains unearthed in Chaco Canyon bear marks indicating that the bones were burned or broken after the people died. Anthropology professor Christy Turner of Arizona State University says that these types of marks are frequently indicative of cannibalism. Since historical data implies that the Anasazi were usually able to locate natural food sources other than humans, a number of questions have yet to be answered.
Discussion Forum
Discuss Secrets of the Dead on our TV talk forum!