Self Made: Inspired by the Life of Madam C.J. Walker: Miniseries
(2020)
Rate And Review
Cast & Crew


Kevin Carroll
Freeman Ransom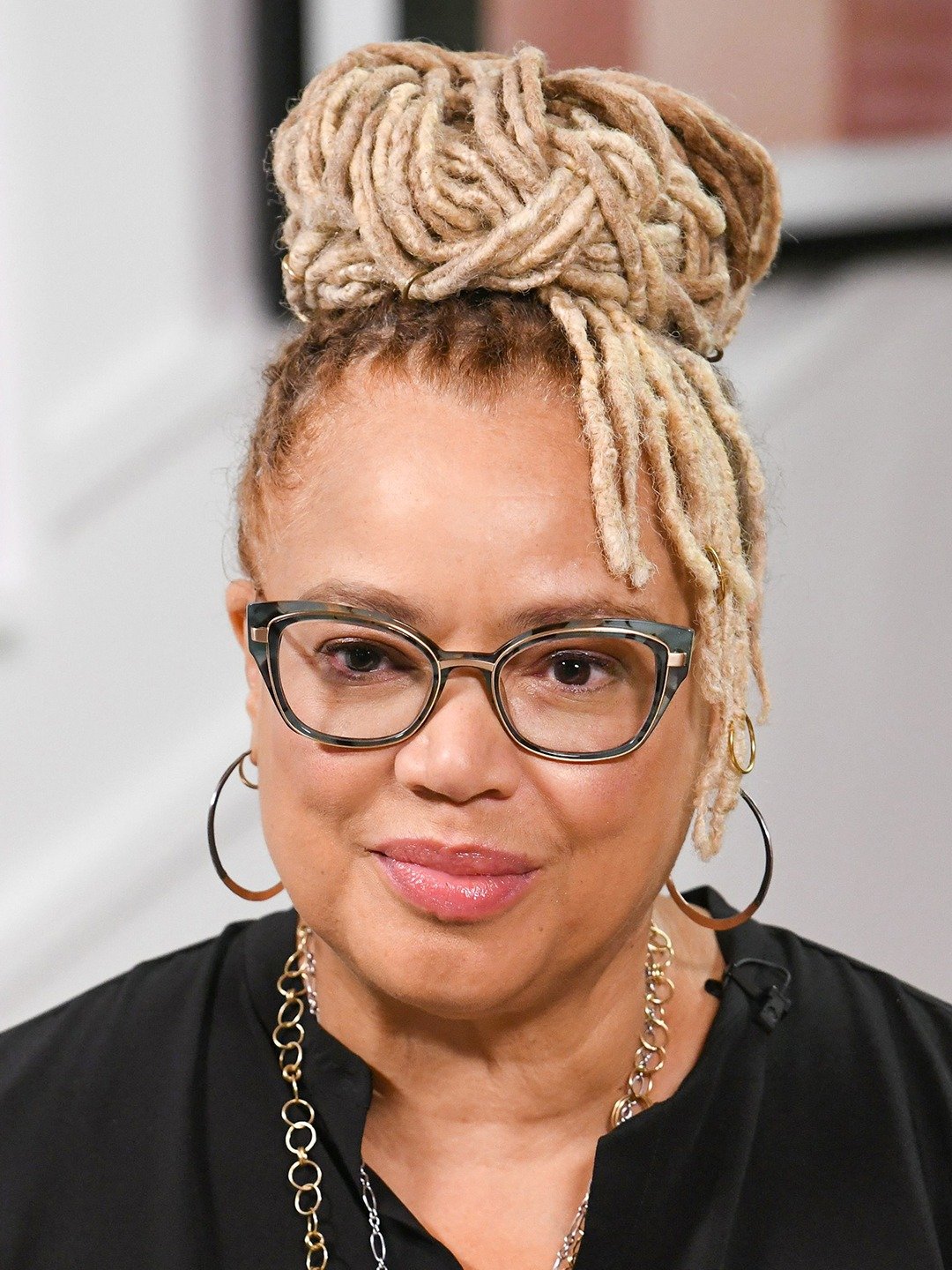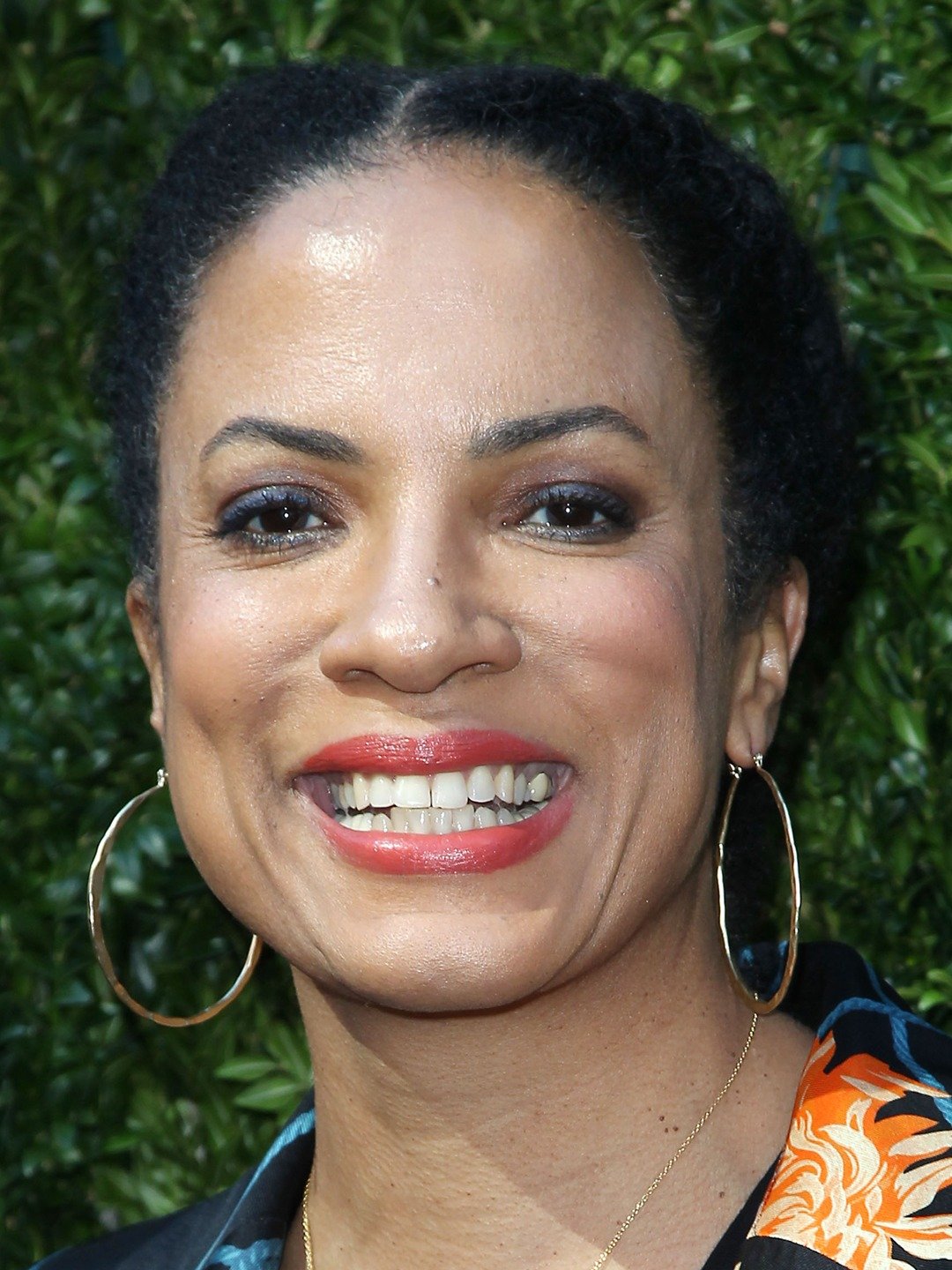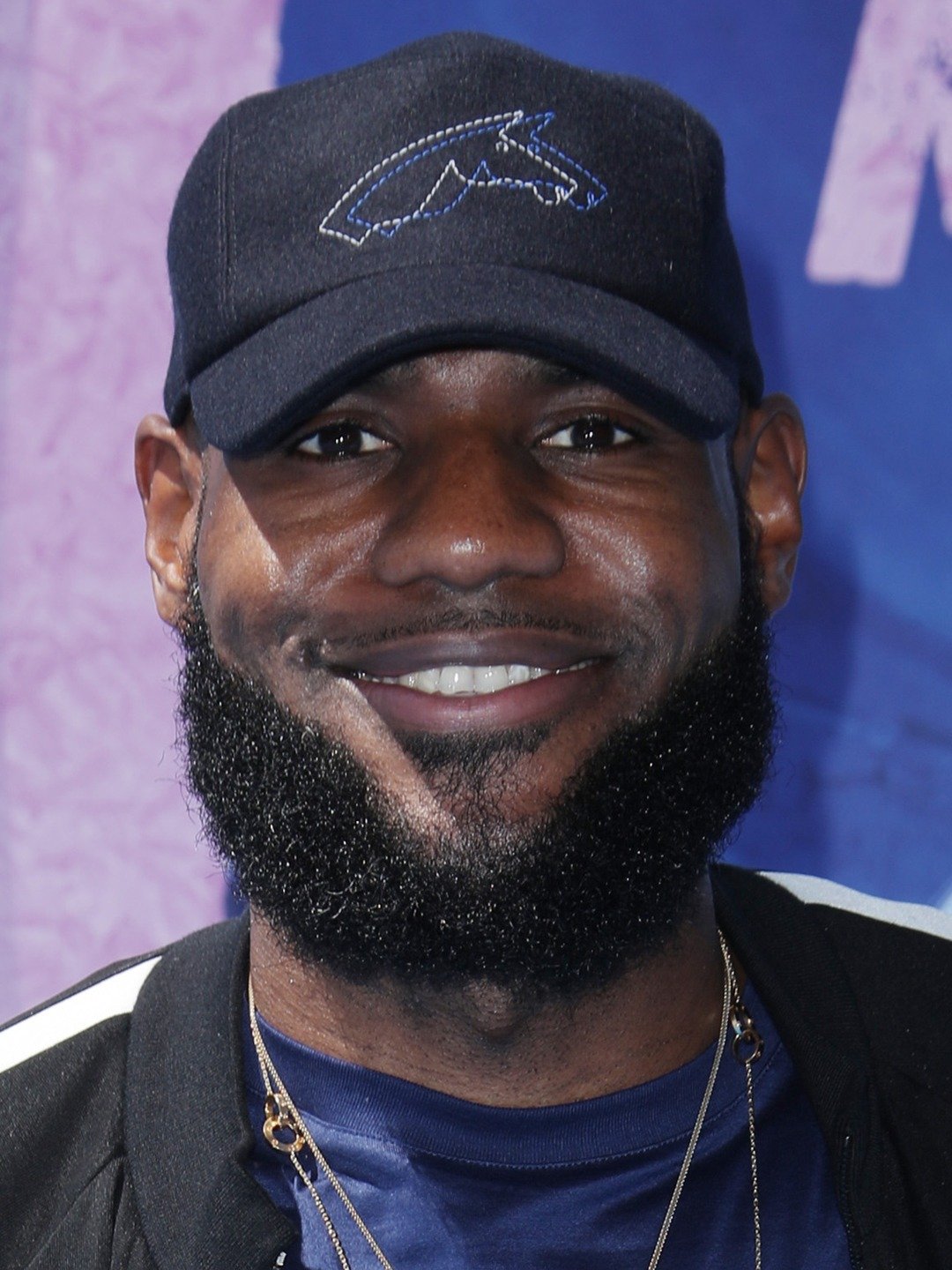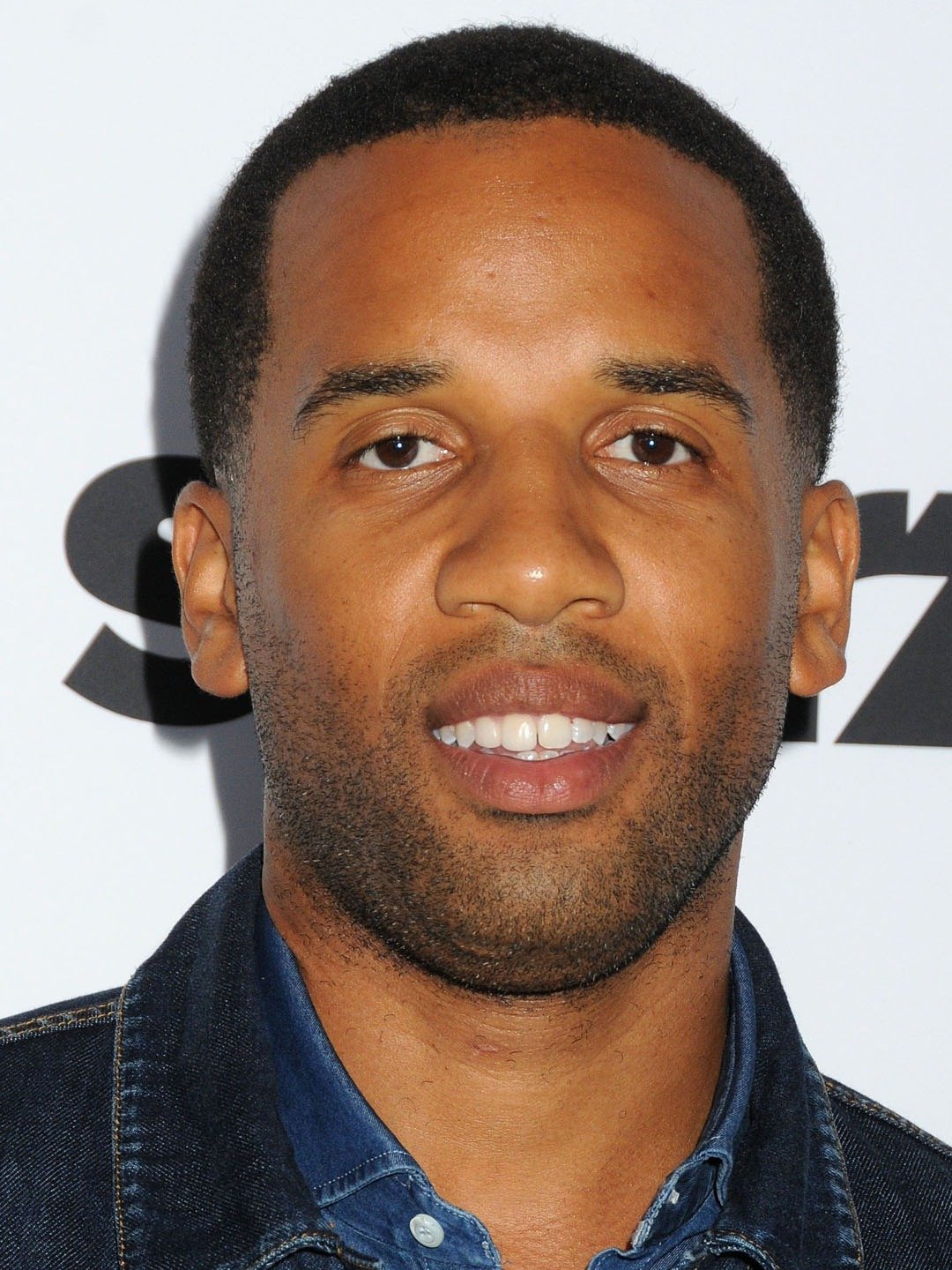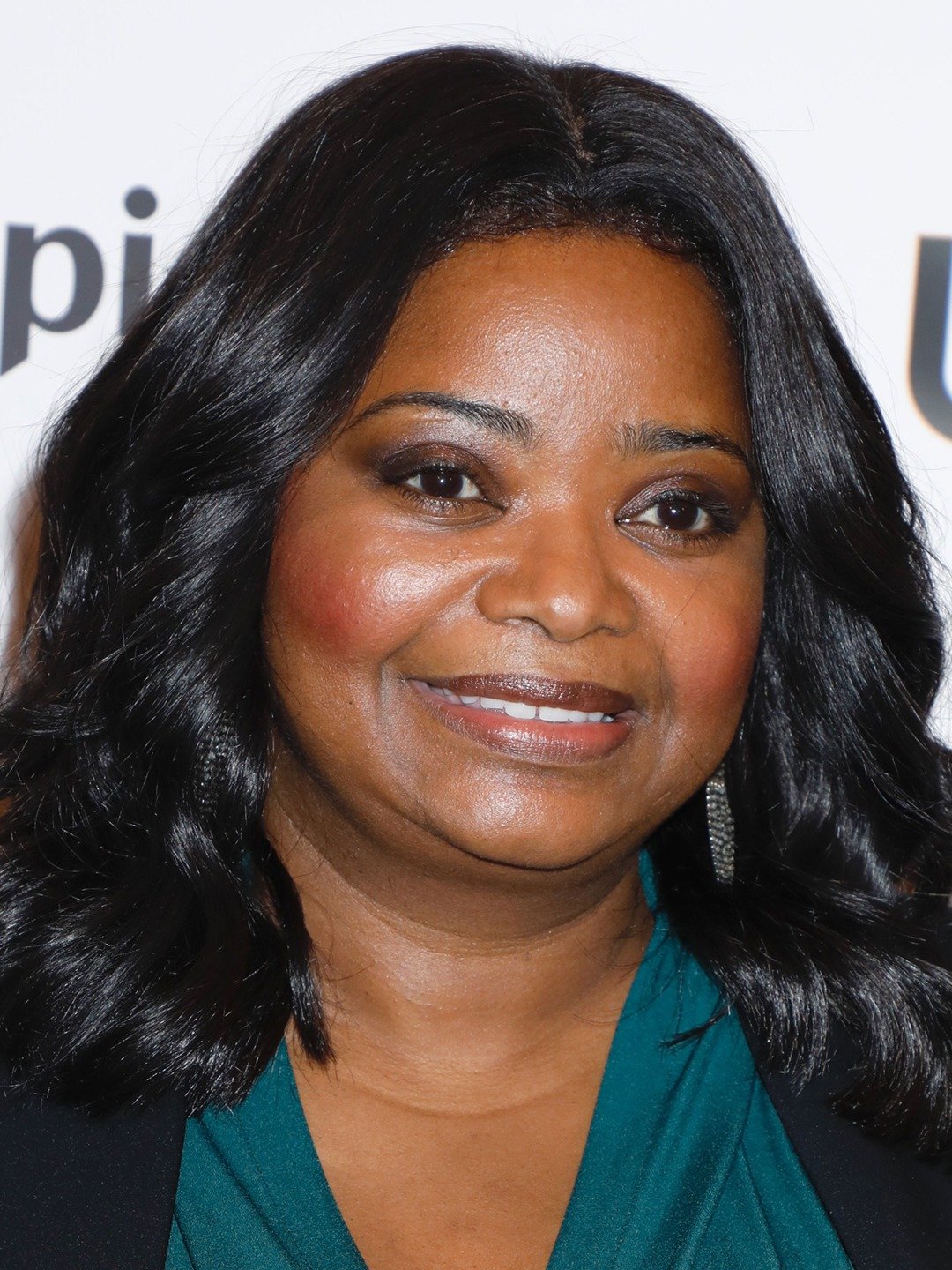 Show all Cast & Crew
News & Interviews for Self Made: Inspired by the Life of Madam C.J. Walker: Miniseries
Audience Reviews for Self Made: Inspired by the Life of Madam C.J. Walker: Miniseries
I thought this movie was excellent. I generally have low expectations for movies based on "true events," but this one was riveting and inspiring. If you get nothing from it but the history of this incredible woman, than you have time well spent. I'm so glad this movie was made.

If they put this movie in a better time period it might be better, but very fictional. Maybe should of called this "the stolen formula"

This series had lots of historical inaccuracies (I read up on the subject beforehand) and it was not interesting to watch.

Despite the historical inaccuracies, I found this show entertaining, informative, and inspiring. The only thing I disliked was the emphasis on rivalry! I definitely recommend giving this show a watch.

This series is boring, even though the life it's based on is interesting. That's a kind of achievement, I guess. Octavia Spencer is a good actress, but she's wasted on this material.

Self Made is a Netflix shining gem! From the first moment you begin to watch, it is like sliding into a huge tub of honey. Comfortable, warm, the characters envelop you and, so quickly, you feel as if you have known some of them your whole life only, you haven't. Perhaps that's what falling in love feels like? By the end of the first two episodes, I felt every emotion that this amazingly strong, defiant, stubborn, beautiful woman must have felt. Joy and sorrow, success and disappointment, trust and betrayal all the while battling against not only prejudice against people of colour but, many people of colour and their low opinions of themselves. I was truly unable to switch off my TV once I began to watch. Definitely a weekend binge series! AWESOME!

Despite some historical inaccuracies this show brings attention to how the one of the biggest names in the hair industry made her mark.

A fascinating look into the life of Madam C. J. Walker, who is played exquisitely by Octavia Spencer. It may only last four rather short episodes, but Spencer is simply brilliant in the role. Tiffany Haddish (Lelia) and Blair Underwood (Charles) give very fine performances, too. It's paced well, edited nicely and impressively acted. There are a few issues, mainly the apparent fictionalisation of some stories; especially regarding Addie Munroe (Carmen Ejogo). Parts of the set design, most notably across the first two episodes, don't quite look right to me for the era it's portraying. That latter thing isn't anything major, while the former is OK as long as it works for the show which it does. Worth watching!

They hired some great actors...to bad it was a waste of talent. the story was awful nothing was true.... Octavia has one more mess up until im done supporting her. she lost me in ma, even though she is a great actress she picks some of the most awful parts. In this case her acting was good but totally mis guided in the sense that she wasn't playing madam walker she was playing a woman in her shoes with modern problems. it would have been wonderful to see her play the actual Madame walker.

I loved this movie. Octavia Spencer was magnificient. A little hokey at times, the rags to riches story was really good!