Sex/Life: Season 1
(2021)
Rate And Review
Tv Season Info
A woman's daring sexual past collides with her married-with-kids present when the bad-boy ex she can't stop fantasizing about crashes back into her life.
Cast & Crew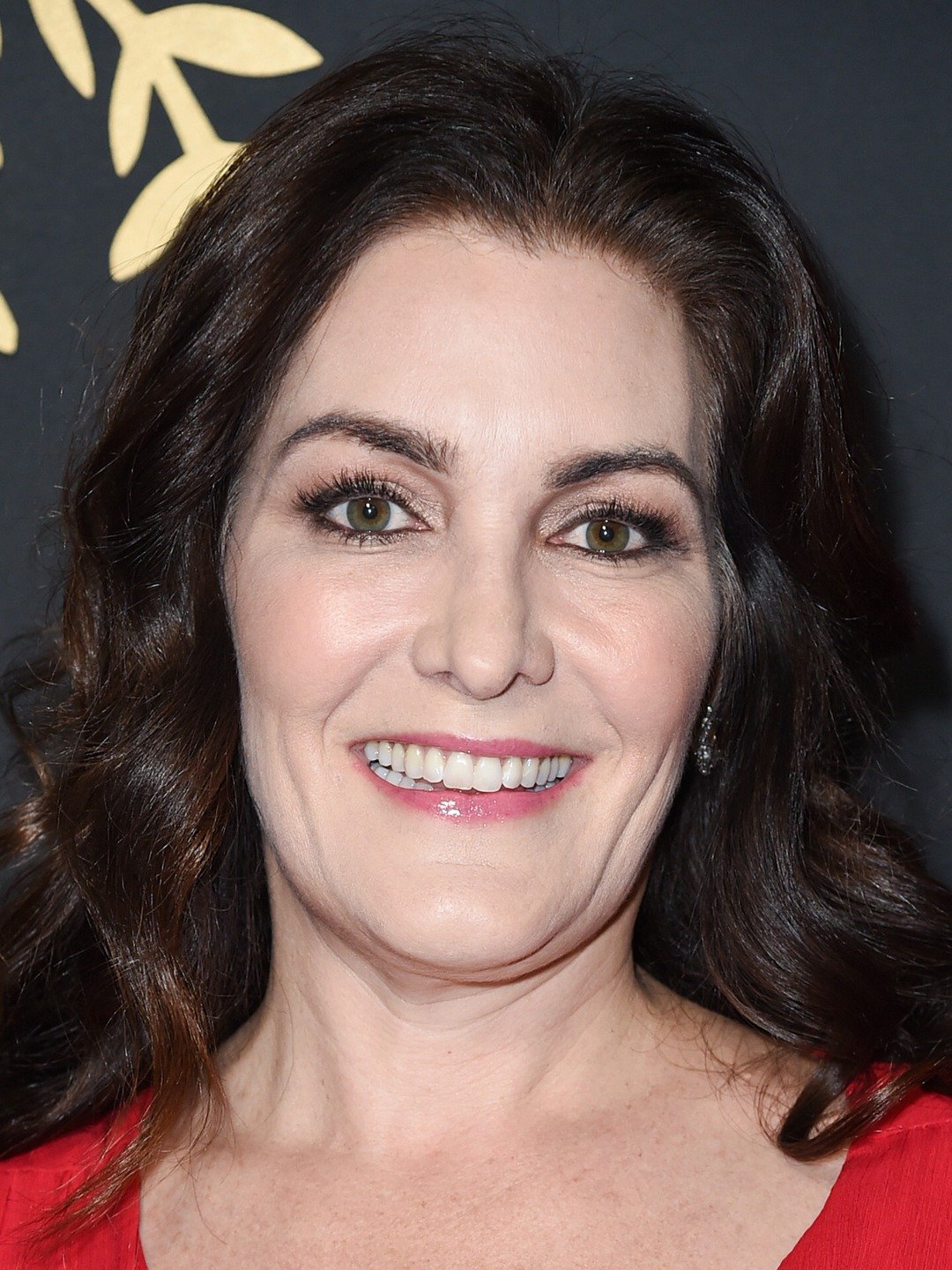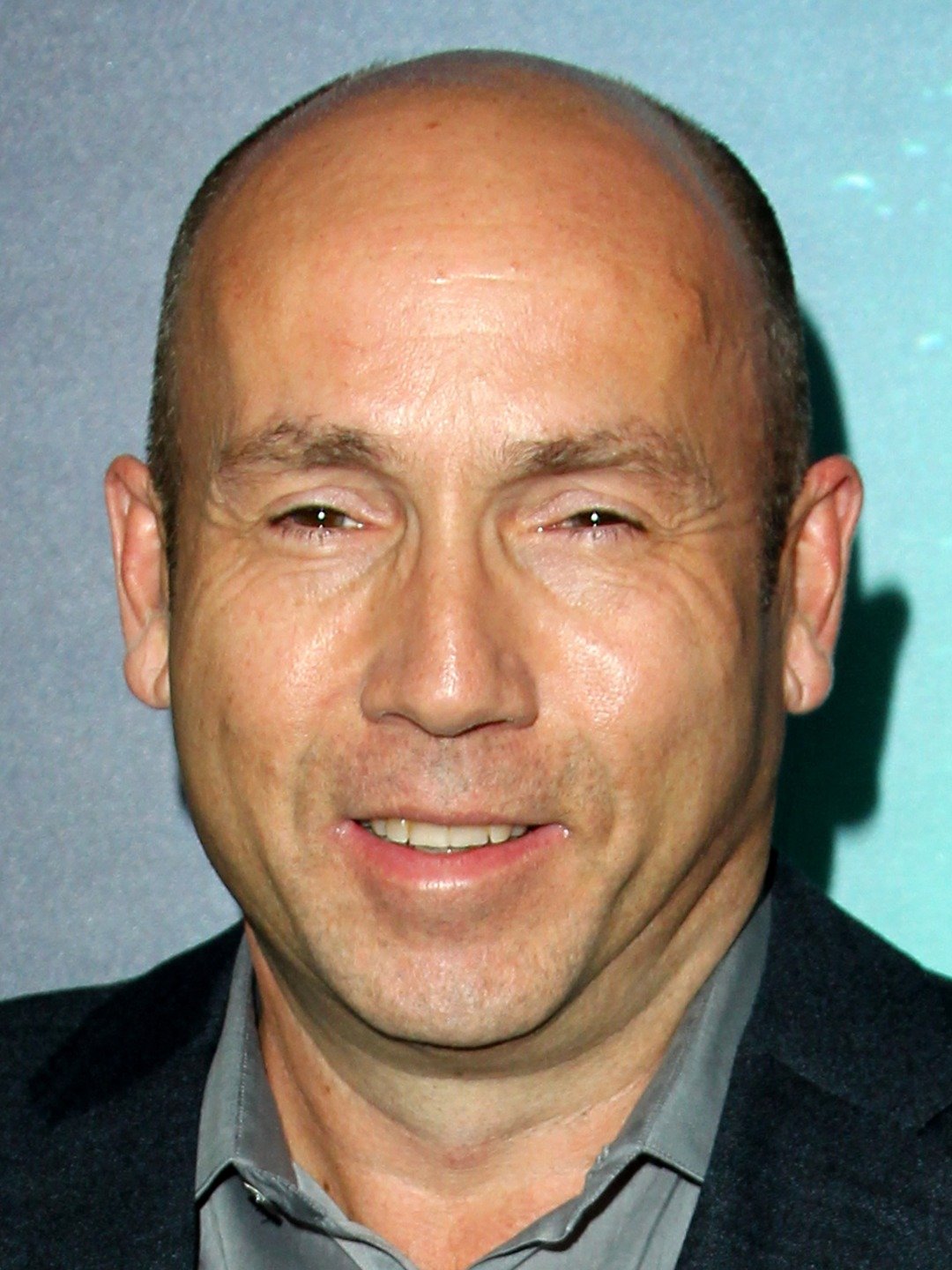 Larry Robbins
Executive Producer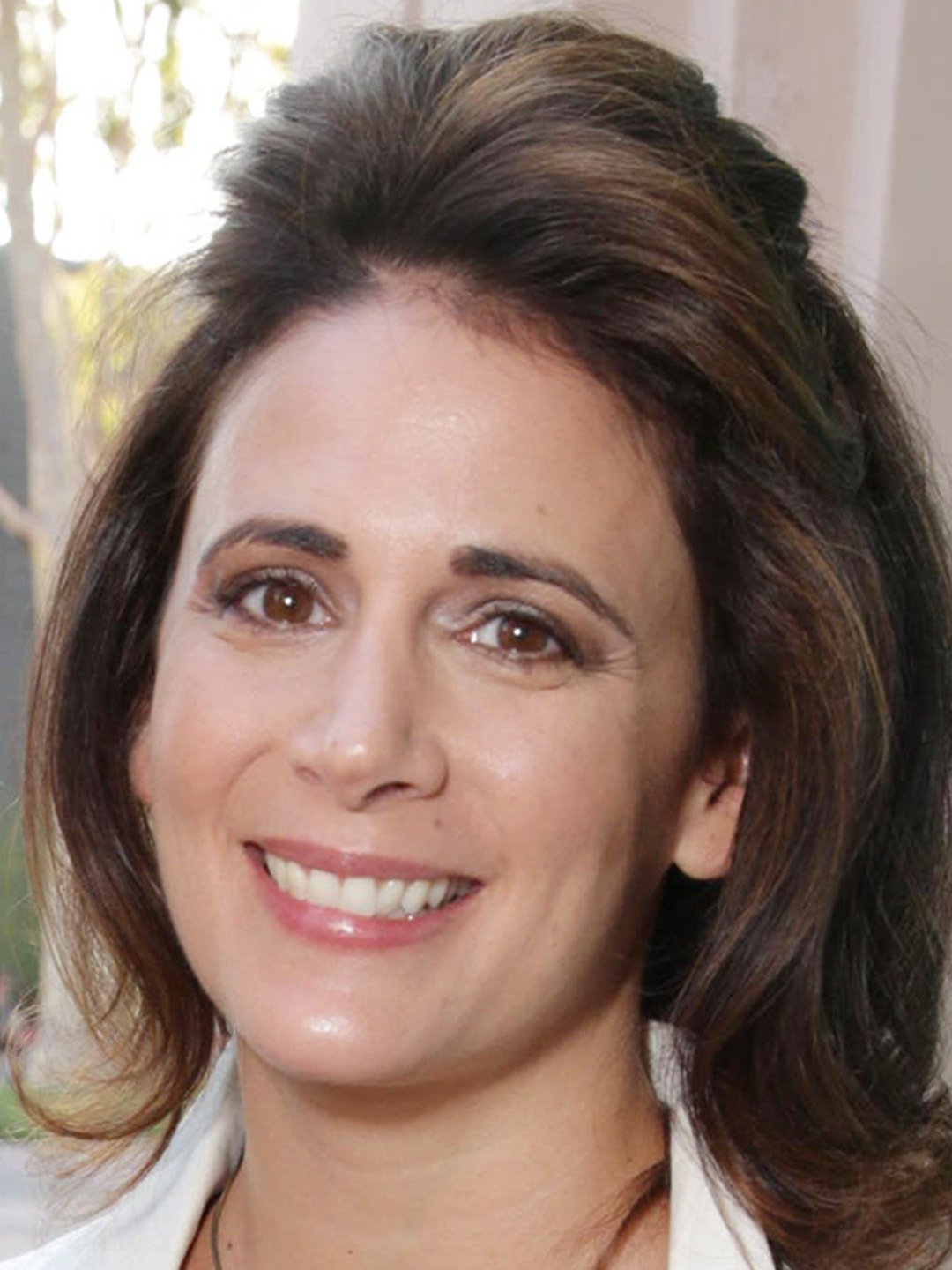 Show all Cast & Crew
News & Interviews for Sex/Life: Season 1
Audience Reviews for Sex/Life: Season 1
This was a fun little TV show to watch. entertaining. heart touching.

another boring and absurd Netflix series, as usual. When you see this type of content you can't help but ask yourself "why am I still paying the subscription".

If you are looking for a reason to get the missus hot and bothered put this. Plot, not really deep. Acting, ok. Soft-porn 90s feeling. It's fine for some late night sexy time. But nothing more than that.

My mother watched it fully, my mother only watches shitshows. I've seen one episode in the midst of them all and it was booooooring, the sex scenes aren't even entertaining, no spazz pazzazz, no surprisy doodle just bland ass bad sex. I hate the main character, she's so stupid for a grown woman, like dude grow up. Fuck that

No, just no, stay away. Pointless and boring story I will never get the time I wasted watching this back.

This is why I cancelled my subscription. Who would pay for this vapid, senseless drivel?

Stupid series! Had to fucking turn it off. Its infuriating. Its All wrong .

Stupid story of infidelity.

Another stupid series from Netflix. No story, no script. Just meaningless sex.