Shadowhunters: Season 1
(2016)
You might also like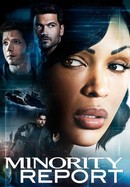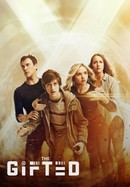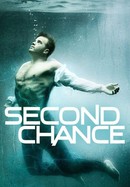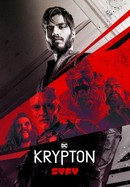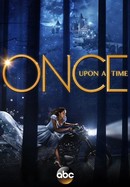 Rate And Review
Shadowhunters: Season 1 Photos
News & Interviews for Shadowhunters: Season 1
Audience Reviews for Shadowhunters: Season 1
If I had not read the books I think I would have enjoyed this series. Clary and jace are perfect to be honest and when I think of the books I think of them. The others however are nothing like the books. The Tv has added people raved swapped people. The story line has been changed so much from the books it's actually a SIN. When a story is this good it should be so easy to make a movie or to show from it. Who ever made this to show cannot read or literally tried to destroy the books.

The show could be better if they change the actress for clary. Her acting is so bad and extravagating, she makes clary the most annoying, whiny and un-lovable character. She makes clary overeact at everything and seems like she is on PMS everyday, snapping at everyone. And she doesnt have chemistry with other actors at all.

The acting is not the best. It gets better in season 2, though. The movie was so much better! The actors, the story, everything... Such shame they didn't continue with the movie sequel and made these series instead..

It was an interesting show to watch all together and I would recommend it if only for Magnus and Alec. Their chemistry and on screen presents really made the show and made me want to continue watching it to the end.

This show is spitting in every fan of the books face, with the terrible cast, acting and inaccurate events of the story. It completely deminishes the world that cassandra clare created and transformed it into a show that can only be described as rotten.

As someone who read the books and loved them I would literally prefer to bump my elbow on every corner in the world than watch this ever again. I couldn't sit through the first 15 minutes without wanting to erase this from my memory. I'm not kidding when I say everything is wrong. Everything. Not to mention the fact that he show literally just hit copy and paste from every other fantasy teen drama and thought that would work. Honestly the movie is so much better and it's sad they never continued making the sequel.

pretty good, interesting world with different species

This season is amazing and interesting, the only thing is that the graphics is a little bad (only in the first season), the 3rd season has the best graphics.... It gets more and more interesting season by season! I love this show!!

The lead girl is annoying. The role DOES NOT FIT HER.

I love the story but I'm really annoyed with clary's acting. so freaking annoying.