Shetland: Season 2
(2014)
Where to watch
Buy from $1.99
Buy from $1.99
Buy from $1.99
You might also like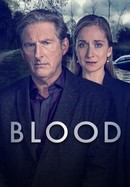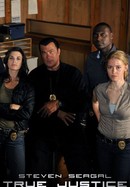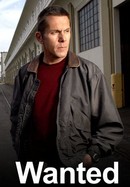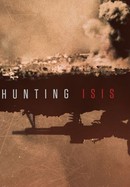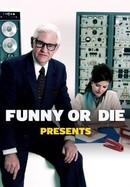 Rate And Review
Shetland: Season 2 Photos
Audience Reviews for Shetland: Season 2
It's your typical great British rime drama. The cast is great, the setting is great, the writing is great. But... I'm on episode 5 and I am so lost I may have to start over. This season they jump often between Shetland and Glasgow, and will cut between the two places, that it becomes completely confusing as to where they are and when. They haven't used any visual clues to let you know where you are as most scenes are indoors. There is a lot of referring to people by their names when they are off screen or dead. As the mystery unfolds, by episode 5 there are a lot of leads, suspects and minor characters who are mentioned. Again, there are no clues written in to remind you who the person is/was so it's hard to enjoy those moments where another piece of the puzzle is set in because you have no clue who they are talking about or why. This season feels as if it was originally a book and they have written it for those who read and loved the book.

Fabulous, great cast, great storyline, love the scenery, and the Scottish dialects. I am addicted to this series.

More of the same. Doesn't entirely do justice to the source material but it's got enough in it to stay faithful as best TV can. This series actually contains the 1st book published Raven Black. Excellent performances by the cast and guest stars, beautiful score and landscapes, perfect place for murders.