Shetland: Season 3
(2016)
Where to watch
Buy from $1.99
Buy from $1.99
Buy from $1.99
You might also like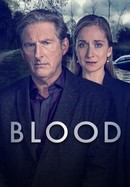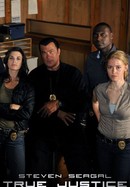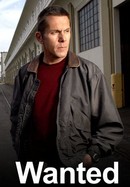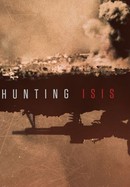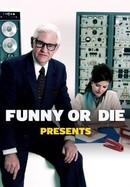 Rate And Review
Shetland: Season 3 Photos
Audience Reviews for Shetland: Season 3
Like previous seasons, but more so being a 6-part epic, this season stops short of being a complete masterpiece, due to some extremely unlikely coincidences at the base of its plot, only two of which (as to avoid spoiling) are that so much major crime could actually occur or be linked to an otherwise secluded and peaceful place as the Shetland Islands, and that it would still be handled by the tiny local police force of such a location. Fortunately, by the time these unlikely narrative ends are all tied at the very end, we will have absorbed so much beauty, authenticity and love-ability of the places, scenes, music, storytelling, acting and above all the characters and their relationships - that these shortcomings are easily forgivable and barely affect the overall experience.

Amazing, one of my favorite series. I keep wanting more of it!

This is where the series deviates from the source material, instead of two part mysteries we have a season long hunt into organized crime. Bit of a departure but the show manages to keep the slow burn drama going.