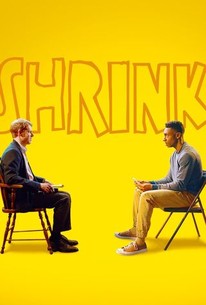 You might also like
Surviving Escobar: Alias JJ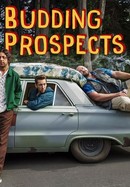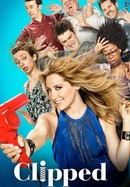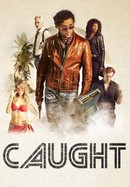 Rate And Review
News & Interviews for Shrink: Season 1
Audience Reviews for Shrink: Season 1
I love this show! Looking forward to seeing season 2!

Fantastic writing! Hilarious! Wish there were subsequent seasons.

I can't believe this show was released years go. I never even heard of its existence until I came across it on the NBC app. Great premise, well cast, smart, funny...both writing and acting. I can't understand why they never made a second season. Perhaps it would have done better on a network with a more honed audience like HBO.

This show is addicting! Witty, smart, edgy and heartwarming. Looking forward to the next season.

Amazing and hilarious. I hope it comes back.

The first season of Shrink was so addicting with smart humor, I binge watched the entire season within 2 days! Please, please let there be a season 2!! Love love it!!!????

This series is everything you are looking for in a well crafted 30 minute comedy series. First of all, the ensemble of actors and characters is superb. The great writing allows you to become familiar with and form a bond with so many delightful characters you feel the promise of a series with depth and longevity. You want to watch these characters travel through their struggles and triumphs. The humor there on all levels - visual, cerebral and situational. I have watched the first season twice now, and I am so waiting for season two. Please watch this show and tell your friends. Although it shines as a comedy, there are also heartfelt moments of shared human experience that touches your heart. People struggling and connecting on many levels - some funny, some heartbreaking. But I did not watch one episode that didn't make me feel good at the end. Give us season 2!!

Outstanding writing and subtle but strong performances by all of the actors. This Seeso original certainly stands its ground against big network shows and is easily comparable to HBO comedies. It has a lot of heart and manages to combine the right amount of feeling and romance while remaining first and foremost a comedy. I highly recommend this show.

Shrink is a fantastic show, very real and emotional yet consistently funny at the same time. Its a shame that it doesn't have the viewership it deserves.