Star Trek: Deep Space Nine: Season 6
(1997 - 1998)
Where to watch
Buy
Buy
Subscription
Buy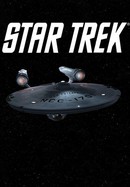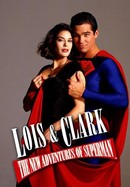 Lois & Clark: The New Adventures of Superman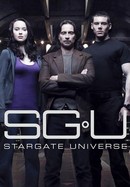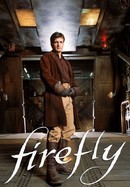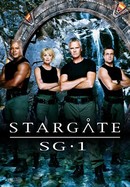 Rate And Review
Star Trek: Deep Space Nine: Season 6 Photos
Audience Reviews for Star Trek: Deep Space Nine: Season 6
Peak DS9, if you thought the last two seasons were great, they have nothing on the magnificence that is Season 6. Beginning with a 6 episode arc before serialised storytelling was the done thing like it is today, this season goes on to have some of the best episodes on television (ever. period.) - Far Beyond the Stars and In The Pale Moonlight. But they're just two diamonds in amongst a season of spectacular gemstones: everything from a wedding (You Are Cordially Invited) to one of the funniest episodes of the whole show (The Magnificent Ferengi), and a bunch of hard hitting tour de force episodes (Waltz, Wrongs Darker Than Death or Night, Inquisition, Valiant).

The conflict between the Dominion and Federation further brings in other forces like the Klingons and Romulans, and the writing only continues to strengthen. Some of the best episodes of Star Trek are specifically in this season, crowning moments for a oft-maligned series. You might never look at this show the same way.

One of my favourite seasons of this franchise. A Time to Stand, Rocks and Shoals, Behind the Lines, Favor the Bold, Sacrifice of the Angels, Waltz The Magnificent Ferengi, Far Beyond the Stars, In the Pale Moonlight and Tears of the Prophets are the best of this season.

Inquisition and in the pale moonlight are the best star trek episodes to date I really like the moral dilemmas the characters must navigate and challenges with that the moral athority of everyone that moral is a thing that far more complex than good and bad and that desperate times sometimes need desperate measures

Hell im gonna have to watch this

The season is flying by at a breakneck pace, easily overtaking all that came before. Peak DS9.

a great season with one of the most shocking deaths in all of Star Trek

Breaking ground and building great characters!

Rocks and Shoals, Magnificent Ferengi and the best episode of Trek ever made: In The Pale Moonlight! This is the best season of Trek, hands down.