Star Trek: Voyager: Season 1
(1995)
You might also like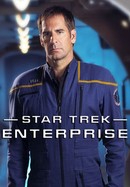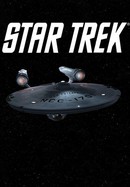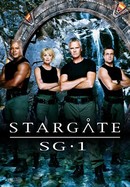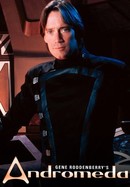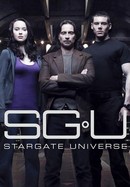 Rate And Review
Star Trek: Voyager: Season 1 Photos
Audience Reviews for Star Trek: Voyager: Season 1
A vast improvement to Deep Space Nine, Voyager brings adventure back into the franchise. Season 1 introduces us to an interesting group of characters, led by a brilliant Kate Mulgrew as the franchise's first female captain. She's strong, she's savvy, she's intelligent and most importantly, she's likeable. The writing is also much better than Deep Space Nine, and is comparable the The Next Generation and the original series. I recommend it to any Trekkie.

Star Trek Voyager is one of my favorite series. The premise of being lost from the rest of Starfleet and the moral questions that come up as they try to get home makes for an amazing premise. While DS9 had deep dives into spiritual question and the psychology of long term battle, this series brought out the values of family and how alone people can feel when separated from the rest of humanity.

I think this season is a solid start to a series this is a step down form brilliant series like TNG and DS9.

Great premise, stories are ok.

I love Star Trek voyager. One of my top ten favorites.

I loved all of Voyager. Janeway is a total badass, and it continues to come across today as it did 25 years ago. There is classic Trek-ness, thought provoking themes about the nature of life and adventure. I would highly recommend the entire series to anyone. I just finished watching the whole series from beginning to end, and I found myself as sad to see it end the second time as I was the first.

DS9 was better, but I still prefer to rewatch the whole show instead of a single minute of Discovery or Picard.

Good Plot but not well done, need improovment

The best -- and most well-written -- Star Trek.