Star Wars: The Clone Wars: Season 6
(2014)
You might also like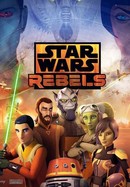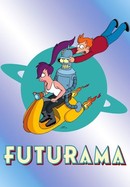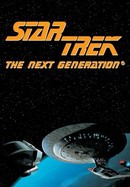 Star Trek: The Next Generation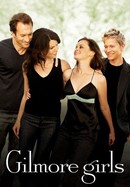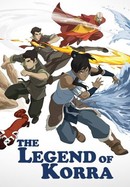 Rate And Review
Star Wars: The Clone Wars: Season 6 Photos
News & Interviews for Star Wars: The Clone Wars: Season 6
Audience Reviews for Star Wars: The Clone Wars: Season 6
Unfortunately cut short, but this was the best season at the time. So many different narratives going on, but it manages to tie them all together

Simply a masterpiece in storytelling that makes every arc in this season amazing, it even makes Jar Jar likeble.

O arco de Tup e Fives explora toda a genialidade da conspiração de Palpatine e é um dos melhores já feitos pela franquia. Jar Jar Binks é é legal nessa temporada e o arco final com Yoda é muito bom. Amei o encontro dele com Darth Bane. A trama com Sifo-Dyas também me agradou e a luta contra Dookan foi simplesmente fantástica, além de mostrar uma das grandes falhas do conselho jedi.

A truly amazing season, with well rounded arcs, they even found a way to make a Jar Jar arc pretty entertaining

This show gets better with every season

Season 6 shows Clone wars has fully come into its own, and the building sense of foreboding for what is to come increases the intensity. Ahsoka's side journey is interesting, mostly just because she is such a great character and it is great to see her emerging as an individual after her identity crisis caused by the failure of the jedi council. The clone troopers/order 66 arc has an intriguing mystery adventure feel, and makes sense of why the clones would betray their jedi friends

I love this show and this is my favorite season!

Sure the animation looks a little better, But Clone Wars Season 6 is a bad season. The arcs are so uninteresting and it has some of the most pointless episodes. If this was the ending of Clone Wars it would be a shame.

While Season 6 of The Clone Wars starts strong and ends strong, the middle is just a heap of meh.

This season is amazing and has some of the series' best episodes.