State of the Union
(2019)
You might also like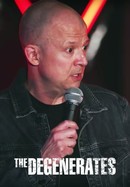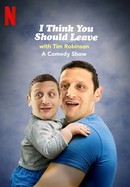 I Think You Should Leave With Tim Robinson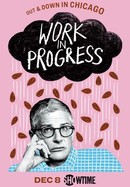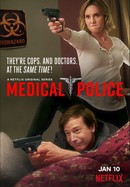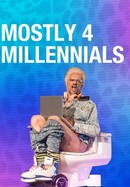 Rate And Review
State of the Union: Season 1 Photos
News & Interviews for State of the Union
Audience Reviews for State of the Union: Season 1
amazing. phenomenal. show stopping. I've never seen anything like this show and I don't think I'll ever forget about it. the directing is amazing. the acting? incredible. I cannot stress how good this show is. a solid 11/10 I've rewatched it 3 times.

It was cute and well acted. I like both O'Dowd and Pike. Nice premise in 10 minute chunks, although I watched all 100 or so minutes in 2 days. It WAS hard while watching to ignore the most glaring problem: I would believe a guy could get bit by a radioactive spider and get superpowers before I would believe someone who looks like O'Dowd, an unemployed writer, would be married to a doctor who looks like Rosamund Pike. Add to that the premise that he won't have sex with her and there might as well be leprechauns pouring beers at the bar.

everything is perfect: sharp dialogue, funny, great music touching

Well written and utterly absorbing. Although it weighs in at only ten minutes per episode, each one is densely chewy and leaves you fully satiated. Shades of Woody Allen in the direction but Hornby's dialogue anchors the show in the UK and the Brexit references help to contemporise what otherwise could be a setting in the 90s. Brilliant and a timely antidote to superhero and fantasy fare.
See Details