Supernatural
(2005 - 2006)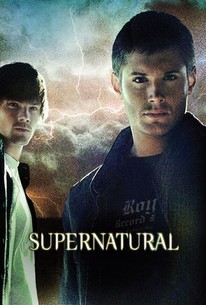 Where to watch
Buy
Subscription
Buy
Buy
You might also like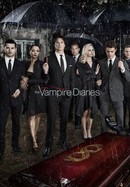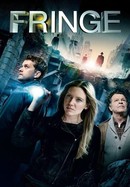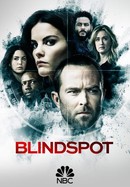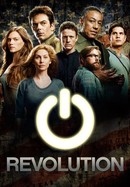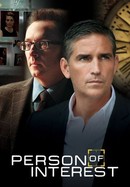 Rate And Review
Supernatural: Season 1 Photos
Audience Reviews for Supernatural: Season 1
Love at first episode!!! ❤️❤️❤️

Original, quirky and stands the test of time

Один из любимых. Сериал хороший. Создатели молодцы. Он, конечно, затянут), но многие за это его и любят.

My rating for the s1 is a 8.6/10

the first season is excellent it gives you a very good story and that easily makes you want to continue in that world.

This show was definitely what i was looking for and it is a very good supernatural genre show.

The first few episodes are kinda cringe but I promise it will be better. I it worth to wait. And don't skip please 🙏 You will miss a lot important informations.

This is an excellent supernatural tv series. What's amazing is that it's a CW show that doesn't have any of their mandated agendas. Perhaps that is why it was so successful compared to other CW shows and lasted 15 years, but of course CW won't get the hint and still produce shows like the 4400 and Super Girl that is so overbearing with their agendas that it truly ruins what could have been a good show. Characters have personality and touching background stories. The story arcs through out the season got more epic as the seasons pass and a lot of supernatural lore was introduced and used. It's a shame the backdoor pilot with the girls didn't get greenlit, that would have been awesome instead we got a low budget Legacies instead with monster of the week centered around a school. What a waste of a good opportunity for a spin off of Supernatural.

I love horror shows, binge watched every season

Good, but could be more gripping.
See Details