Where to watch
Buy
Buy
Subscription
Buy
You might also like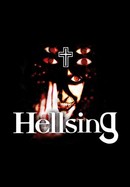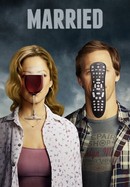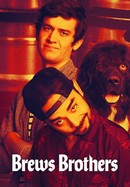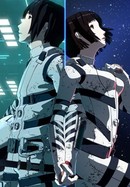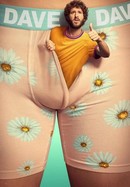 Rate And Review
Tacoma FD: Season 1 Videos
Tacoma FD: Season 1 Photos
Audience Reviews for Tacoma FD: Season 1
Episode 2 of Season 1 disappointed me. I liked Lucy's cameo. Other scenes went a bit too far and were repelling. I could watch paint pouring slowly onto the vehicle. Slicing the doughnuts in half to check for a prank could have been funny. I dislike the Penisi surname. Episode 8 of Season 1 was more disappointing than Episode 2. I cannot see any way to save it. Find another way to get the shower scene into an episode.

This show makes me laugh my butt off. The characters are so likable. The cast has great chemistry. Lucy kicks ass.

Great show! I loved Super Troopers!

this is so funny. love the adult humour

In one episode there are more laughs than Super Troopers 2. I find the very unscripted feel very fresh. It's good to see some of the same people from Super Troopers. 4/5 STARS!

Great show, definitely worth a try if you liked super troopers

everything you loved about the first super troopers...now in a fire station. fun, funny, and stupid in all the right ways.

This show is awesome - the cast, and topics. But there was a episode on The Talkoma FD, with Marcus Henderson which made me upset. He stated that he started his career as a cast member on "The West Side Story". Best play you will ever see, and when asked if he was a shark or a jet, he stated with a negative manner towards the not being a shark, but a jet all the way. Um I am Puerto Rican!!!!! And I love your show and you. After that, I dont think so. So wrong. I am offended, and will not feel the same towards you or the show.

Hilarious show. Loved every minute of it, hope it stays for a bunch of seasons

Super funny, the cast is perfect, waiting for the 2ª season.
See Details