Teen Wolf: Season 4
(2014)
You might also like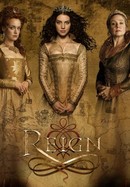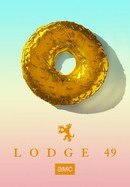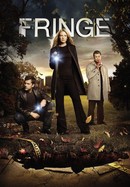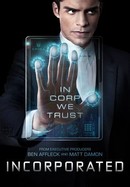 Rate And Review
Teen Wolf: Season 4 Photos
Audience Reviews for Teen Wolf: Season 4
This season of Teen Wolf is just absolutely amazing. The action and horror elements are well used and the new team dynamic is really well incorporated. While the original cast has a place in my heart, the new cast members do a stellar job in making the pack fun and exciting.

Really love this tv show. Watched this with my teenage daughter originally but I keep going back to it. I love stiles' sarcasm and the friendship of the characters. Keeps me coming back to rewatch over and over again.

While still watchable this season is something of a step back story-wise. But they still manage to be entertaining enough and introduce great new characters and ideas.

Ooff. This season they went full over the top and it became silly as all hell. Hopefully season 5 gets back on track.

Perderam a oportunidade de parar na temporada 3A. Essa temporada é totalmente diferente das 3 primeiras, não tem a mesma alma que o programa tinha. A história é até interessante mas não marca.

Goodbye alison hello kate argent

i think this season was great, definitely as good as season 3 was. the plot was FANTASTIC and i loved the new characters, somehow i think the show is forgetting its past and getting away from the original plot.

Good job guys, never better ?