Teenage Bounty Hunters: Season 1
(2020)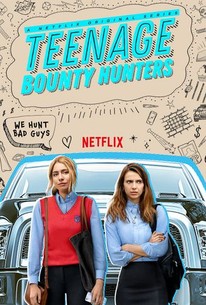 You might also like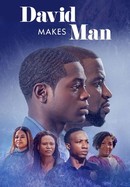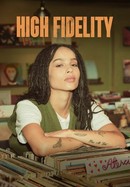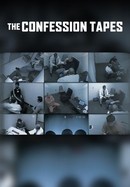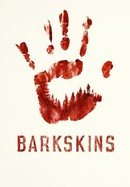 Rate And Review
Teenage Bounty Hunters: Season 1 Photos
News & Interviews for Teenage Bounty Hunters: Season 1
Audience Reviews for Teenage Bounty Hunters: Season 1
So funny! Got so sad when I found out, Netflix cancelled the show. Was really looking forward to see the next season. 😭

The best hidden gems you'll ever see! While endlessly scrolling through Netflix trying to find something to watch, I come across a TV show called 'Teenage Bounty Hunters' and even though I've never heard of it before, I decided to give it a watch due to its unique name. Needless to say that coming across this TV show was one of the best decisions I've made this year! Teenage Bounty Hunters is absolutely hilarious and is now one of my favorites. period. TBH has it all, funny and witty writing, killer chemistry between the two leads Sterling and Blair, great emotional beats and so much more!! This show takes you on so many fun but also emotive twists and turns that it's impossible not to love this! Netflix please make season 2!!

A great fun show - I can't understand why Netflix would cancel this.

Amazing hilarious show. Watch it so it can get picked up again!

Amazing show!!! Should be renewed for a second season.

As a very progressive Christian I love that they show us as we are instead of a bunch of judgmental assholes. Acting is fantastic and it really exceeded my expectations. Soooo upset they canceled after one season. BRING IT BACK FOR SEASON 2!! #SaveTeenageBountyHunters

This show is fun and light hearted ride that show that kept me coming back for more. I loved the sisterly bond and and how well they worked together while bounty hunting. This delved into a lot of important topics and I would love to see a season 2.

Im dying for season 2.·´¯`(>▂<)´¯`·.