Teenage Bounty Hunters
(2020)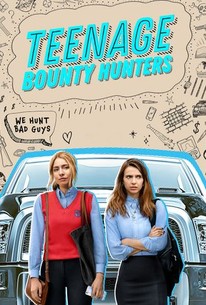 Where to watch
Subscription
You might also like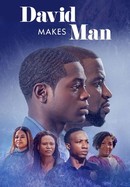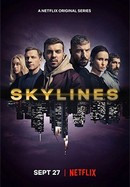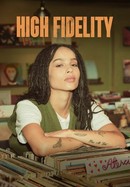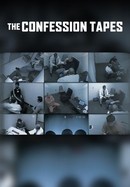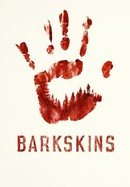 Rate And Review
Teenage Bounty Hunters: Season 1 Photos
Audience Reviews for Teenage Bounty Hunters: Season 1
Loved it! The humor was great, the plot had just enough twist to it, and the actors were incredibly relatable to their characters. Plus, Sterling and Claire had great chemistry as "twins." We can't let this go the way of "Firefly."

I got a little tired of it partially through. Although the two main character's interactions are funny, and that's why I really enjoyed the 1st episode, everything after that was just horny Christian teenagers. I also found it weird and slightly problematic how the main character put her boyfriend in an uncomfortable position he didn't want to be in, and how the characters would correct the gender of their agreeing statements (eg: "I've never told this to a girl before." "Me too, I mean, to a guy") I wish there was more bounty hunting, but as was made clear, they don't do the dramatic busting into houses thing. :(

Absolutely ridiculous that Netflix cancelled this show.

One of the most original series ever, and it got canceled...

Please save this show ❤️ We want season 2 and moreeeeeee its like the best show in Asia and Africa Regions and for the fact all my friends from other regions talks about it😭🥹

As a scholar of television (I authored a book on The X-Files), this series is among the best writing I have seen on television of late. It is a smart take on religion, the south, racial and class politics. It is also comparable to some of the best written comedies at the height of the platinum era of television. It is also TV made by women, for women--the ideal of what Time's Up can do for television. If there is any way to bring this back, Nexflix should at least let it hit that 3 season threshold it has, esp after prematurely canceling Glow. Do better by women, Netflix!

This series quickly convinces you of the great potential it has. The characters and stories are nothing out of the ordinary but they have a promising development throughout the 10 episodes. Facing the end of the series, things slow down a bit and leave the stage ready for a second season that unfortunately never comes. Another example of the many series produced by Netflix, which, due to not receiving a good promotion, are left without the opportunity to dazzle in the competitive world of streaming.

The humor was just playing really hard into being stupid. The christian scenes didn't fit and were mostly just weird. The entire show was just boring and hard to watch, it's the same joke every time and it was barely funny the first time. Watching paint dry would be a more engaging and humorous activity.

This is literally the best show i have ever watched.

You'd think this would be a series that revolves around a couple girls and bounty hunting, well it is but they added another layer to it by actually giving them actual decent character development and an interesting backstory with a touch of humor but not too goofy that you roll your eyes and switch to something else to watch. It's a pretty good balanced show that is worth watching.
See Details