The Lying Game
(2011 - 2013)
The Lying Game
(2011 - 2013)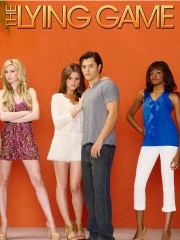 Series Info
Emma is a kind-hearted foster kid who can't catch a break. She learns she has an identical twin sister, Sutton, who unlike Emma was adopted by wealthy parents and seems to be living an ideal life.
more
Seasons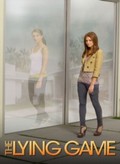 No critic reviews yet...
2013, ABC Family, 10 episodes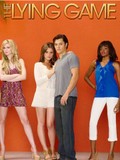 No Tomatometer score yet...
2011, ABC Family, 20 episodes