The Baby-Sitters Club: Season 1
(2020)
Rate And Review
The Baby-Sitters Club: Season 1 Videos
Cast & Crew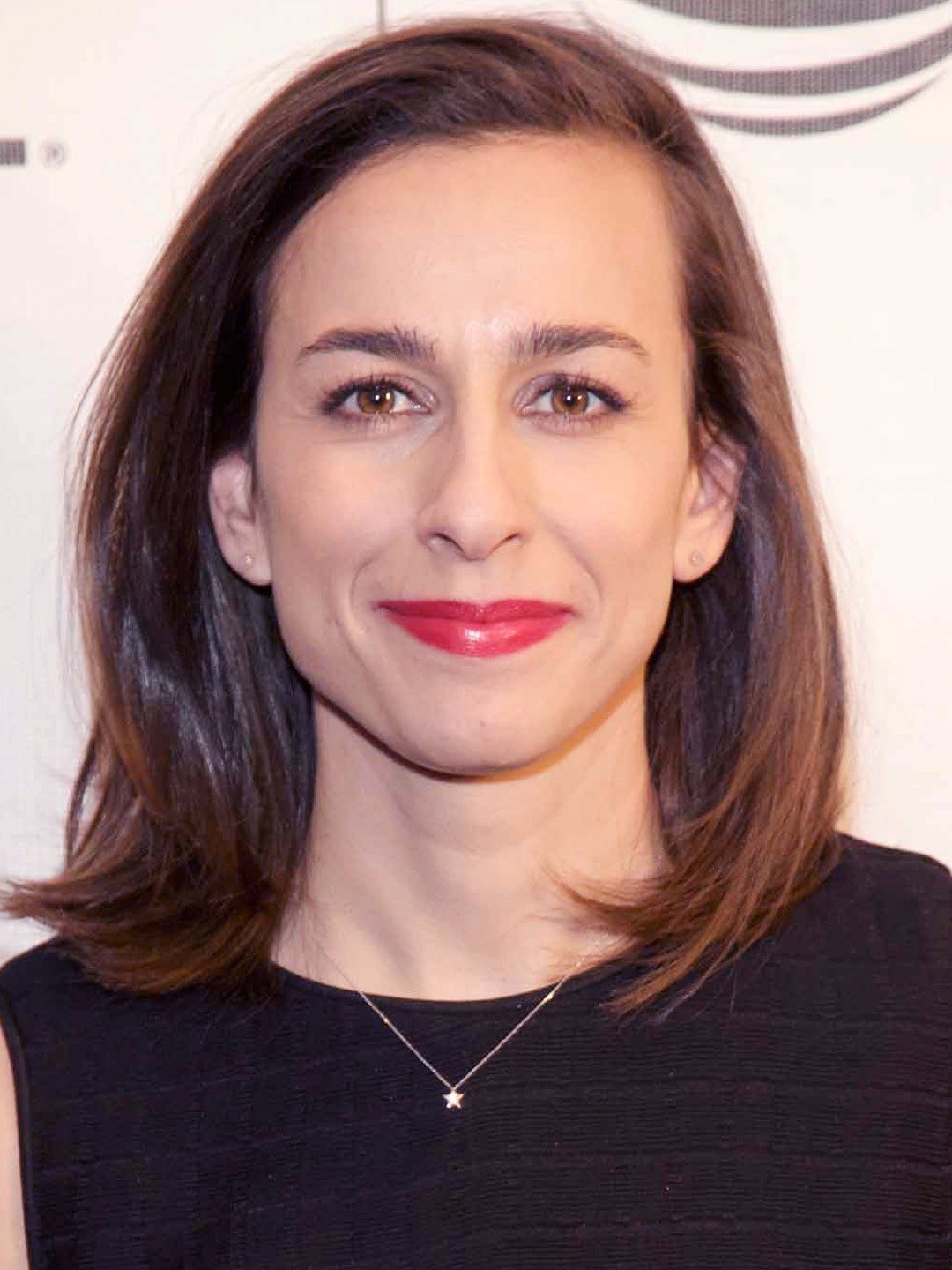 Naia Cucukov
Executive Producer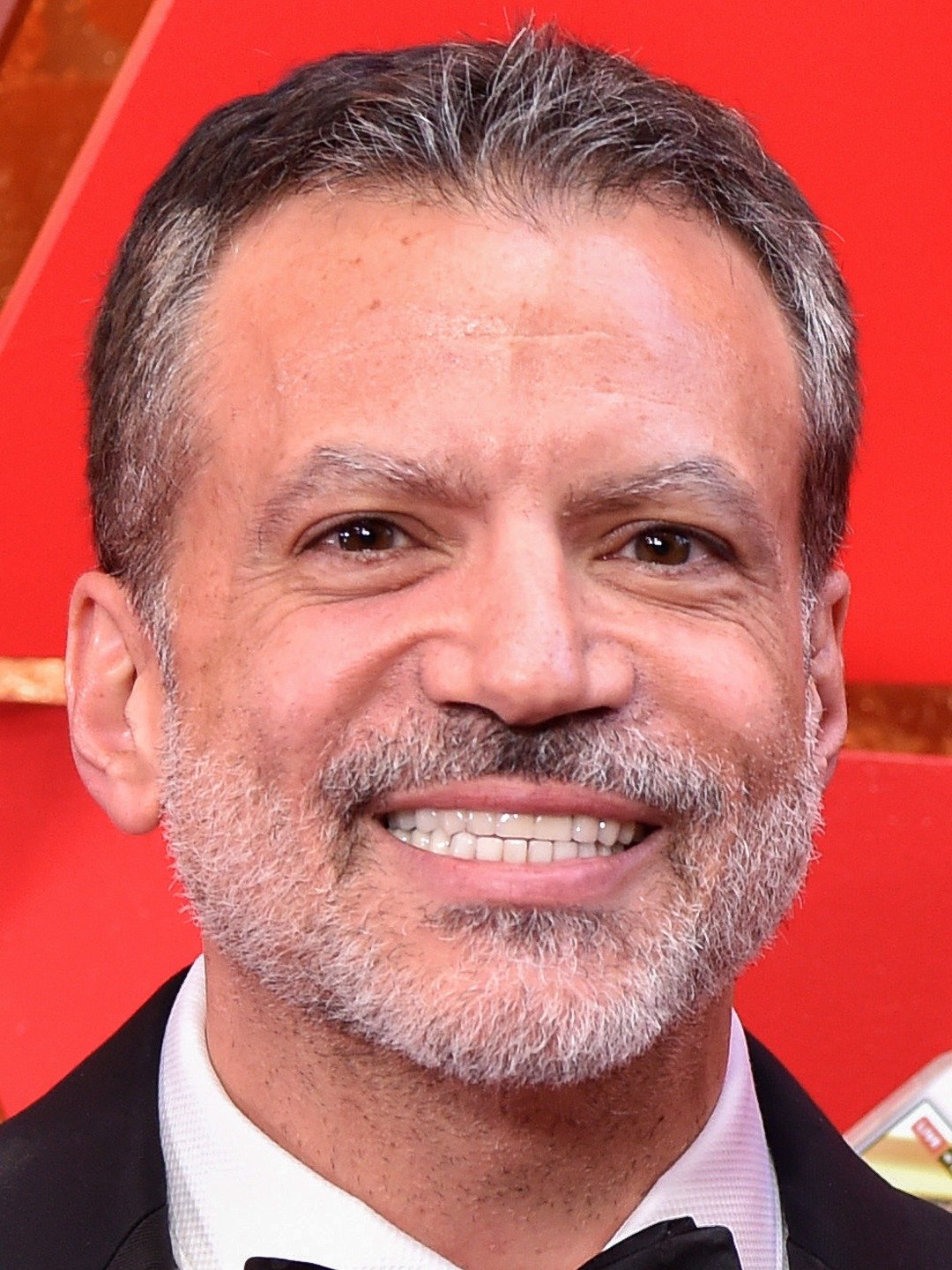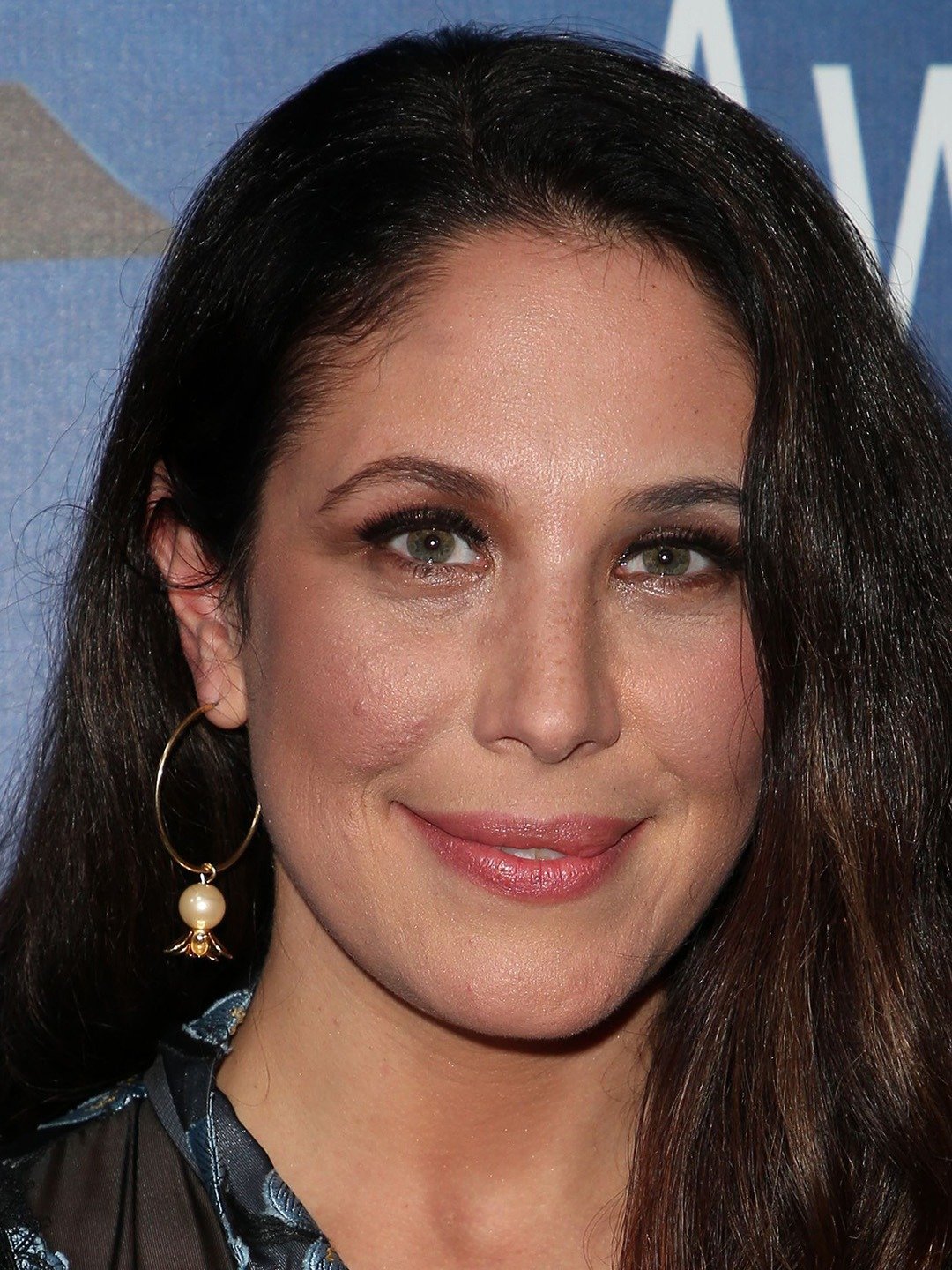 Show all Cast & Crew
News & Interviews for The Baby-Sitters Club: Season 1
Audience Reviews for The Baby-Sitters Club: Season 1
Incredible adaptation of a classic children's literature.

Loved the books, loved the show, but some of the far-left concepts were too much. Also, doesn't make sense to have a group of girls being brave and ambitious with money in their pocket from their job, complain about having to buy teeshirts at a sleepaway camp. The term "utopia" is used as what the camp should be ...this is so out of touch and unrealistic, anyone that has been to a camp will agree. Plus, the kids that could pay for the teeshirt may have worked all summer to afford this extra or their parents worked extra hours...how unjust to demand it's free when some people have already worked and expended their time to pay. If something is too expensive, then fewer people will buy the product. If too few people buy the product, the "company" will not sell enough to make a profit and the market will adjust...it's called economics.

Heartwaming, encouraging, & charming at the same time..

Genuinely pure & wholesome. So feel good.. It's effortlessly brighten up your day.

What did I think of Netflix's The Baby-Sitters Club? Check out my full review below: https://open.spotify.com/episode/5BdIv5qJWteWerK96mPshO?si=NorEjX9lR-ij12XEb7Q1cw

Same plot you see around...over and over again.

Heartwarming and clever, The Baby Sitters Club will make kids laugh and adults cry.

A beautifully written show about working through young friendships and getting past others' flaws. The lessons were very thoughtful and heartwarming. I laughed and even teared up a little. Really great little show for all ages!

Phenomenally well done, with a strong attention to detail. Didn't get through a single episode with dry eyes. Handles important topics in a way appropriate for audiences young and old.

Nothing staler than a remake with modern cultural politics haphazardly injected to appease indoctrinating parents.