The Bureau: Season 1
(2009 - 2010)
You might also like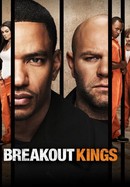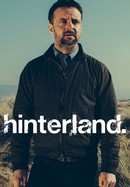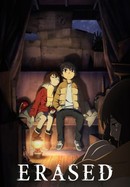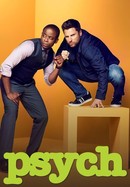 Abstract: The Art of Design
Rate And Review
News & Interviews for The Bureau: Season 1
Audience Reviews for The Bureau: Season 1
I like to say that The Bureau is all the things I liked about Homeland, and none of the things I didn't. Part espionage thriller, part workplace drama. I have watched the entire series 3 or 4 times. I put it up there with The Wire, The Sopranos, Mad Men, Breaking Bad...It's fantastic.

Off to a great, intriguing start. Some might consider the first two or three episodes a bit slow as it sets things up. I'd disagree. Regardless, it's absolutely worth sticking with. I've never given five stars to a series before. But I'm doing so for The Bureau.

The rare show that gets better every year - one of the great TV shows ever

I watched the entire series twice, storyline was absolutely gripping.

Excellent tv show from France, originally named "Le Bureau des Légendes". Very good acting following a very well written script that keeps you going! Wonderful

Excellent espionage TV series from France.

Absolutely superlative television that the French seem to do so easily and well. Excellent in every respect; script, acting, production and if you lose track occasionally of the plot it doesn't matter at all just keep watching - it's hard not to.

Incredible acting, great story, all-around well-made show. And you will learn how to use the words "connerie" and "degueulasse".

Absolutely brilliant writing and great performances.

If you like Homeland, you'll like this.