The Carmichael Show: Season 1
(2015)
You might also like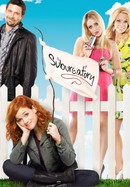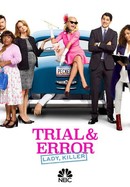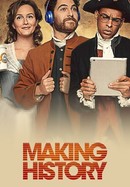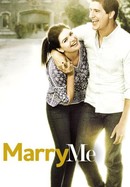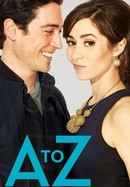 Rate And Review
The Carmichael Show: Season 1 Photos
News & Interviews for The Carmichael Show: Season 1
Audience Reviews for The Carmichael Show: Season 1
I almost gave this an 8, but decided to save a higher rating for the other seasons, if they possibly really do get better. This isn't that funny, and I wish it wasn't a multi camera sitcom, but then sometimes that actually works for it in its favor! I really like the parts where they're all discussing something, usually an interesting topic to hear discussed by that many people in that manner. Everyone gives outstanding performances though! Episodes 2 and 3 are weak, Episode 4 is slightly better, Episode 1 may be my favorite, but I think Episodes 5 and 6 are the best! Especially five 5! I think I'd recommend this show, if people like watching a good show, that's not very funny.

I really enjoy the show!! Super funny with talented actors!!

This is a review of the pilot episode as posted on The Qtv Review (http://wp.me/p6yEUF-M): Laugh track aside... I'm not entirely mad at Carmichael. You've got to give props to anyone who manages to pull off "sex musk" multiple times in one scene. Also, I may or may not have had the "You don't vote? The fuck is wrong you?" conversation with someone who may or may not be my husband. So, at least I can relate to this show. Also, David Alan Grier hanging out, wearing a Barack "Neobama" Obama t-shirt is all anyone will ever need in this life. And seeing him defend George W. Bush while wearing it and simultaneously accidentally ending an argument with premarital relation confessions... is priceless. As is a full-grown man in a blue camo Snuggie attempting make-up sex. Last, but surely not least, I have to show my appreciation for equating voting Republican with "living in sin."

It was pretty funny. I can see it getting better. First couple shows are always rocky.