The Crown: Season 4
(2020)
Rate And Review
The Crown: Season 4 Videos
Cast & Crew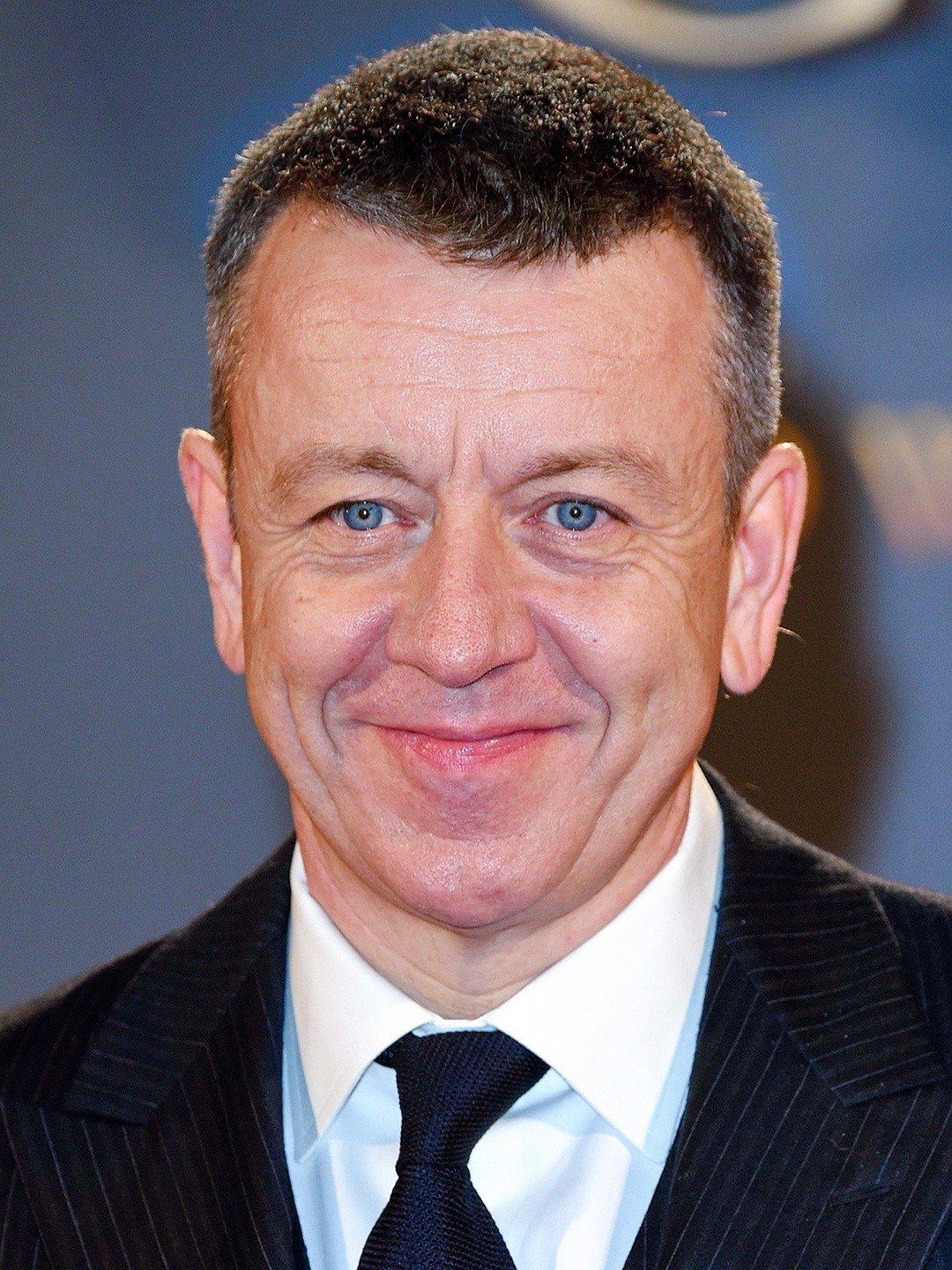 Matthew Byam-Shaw
Executive Producer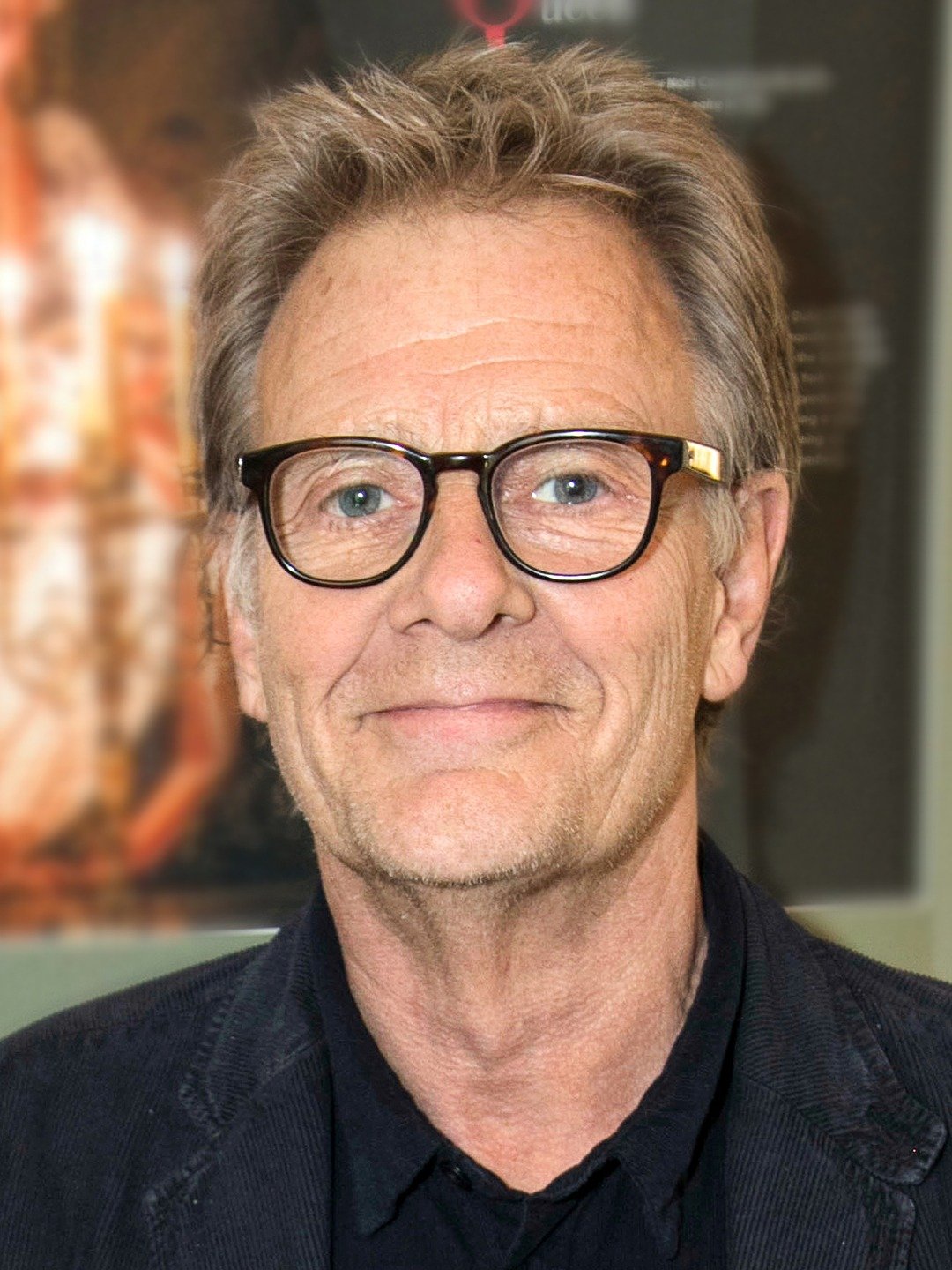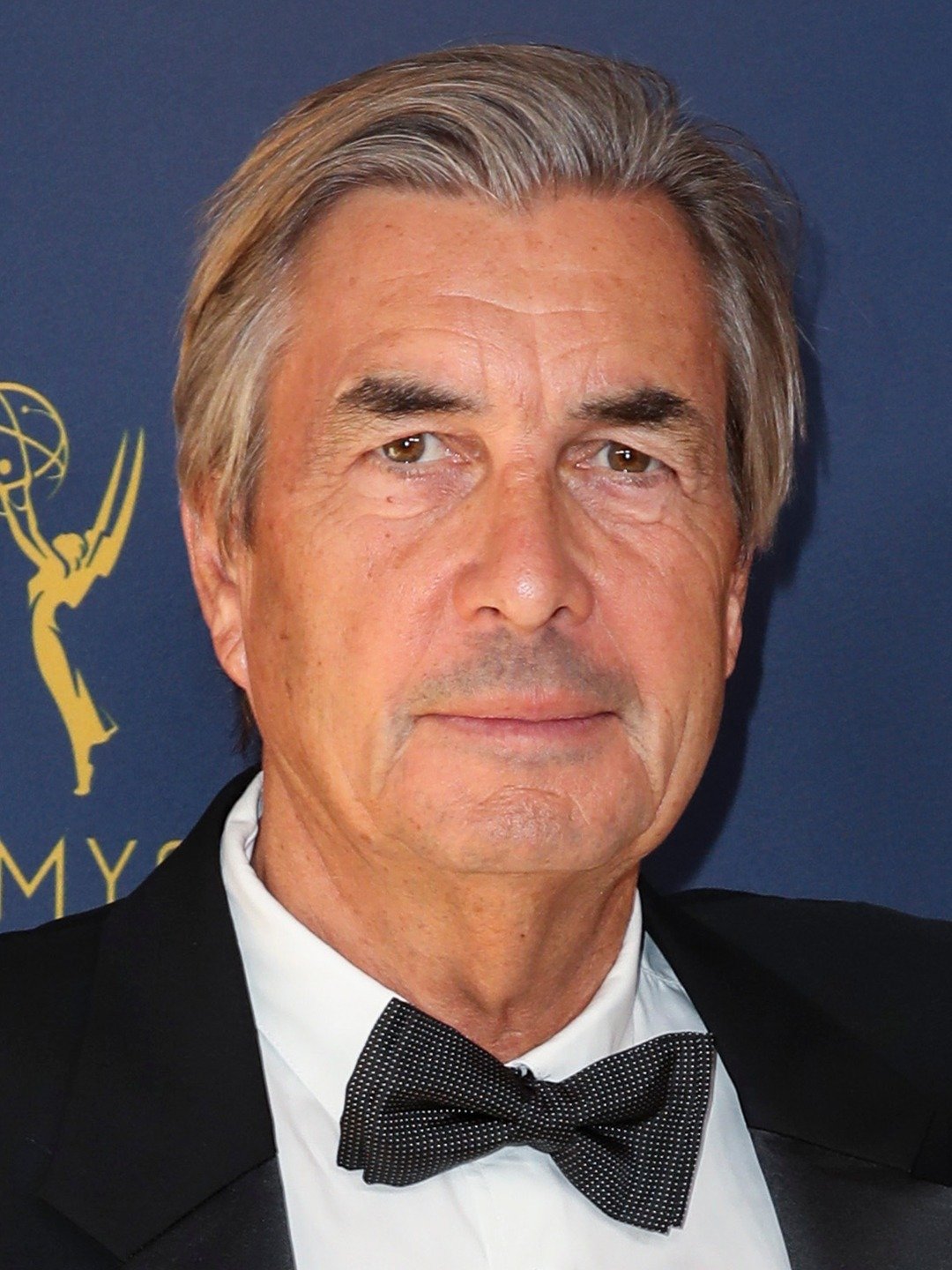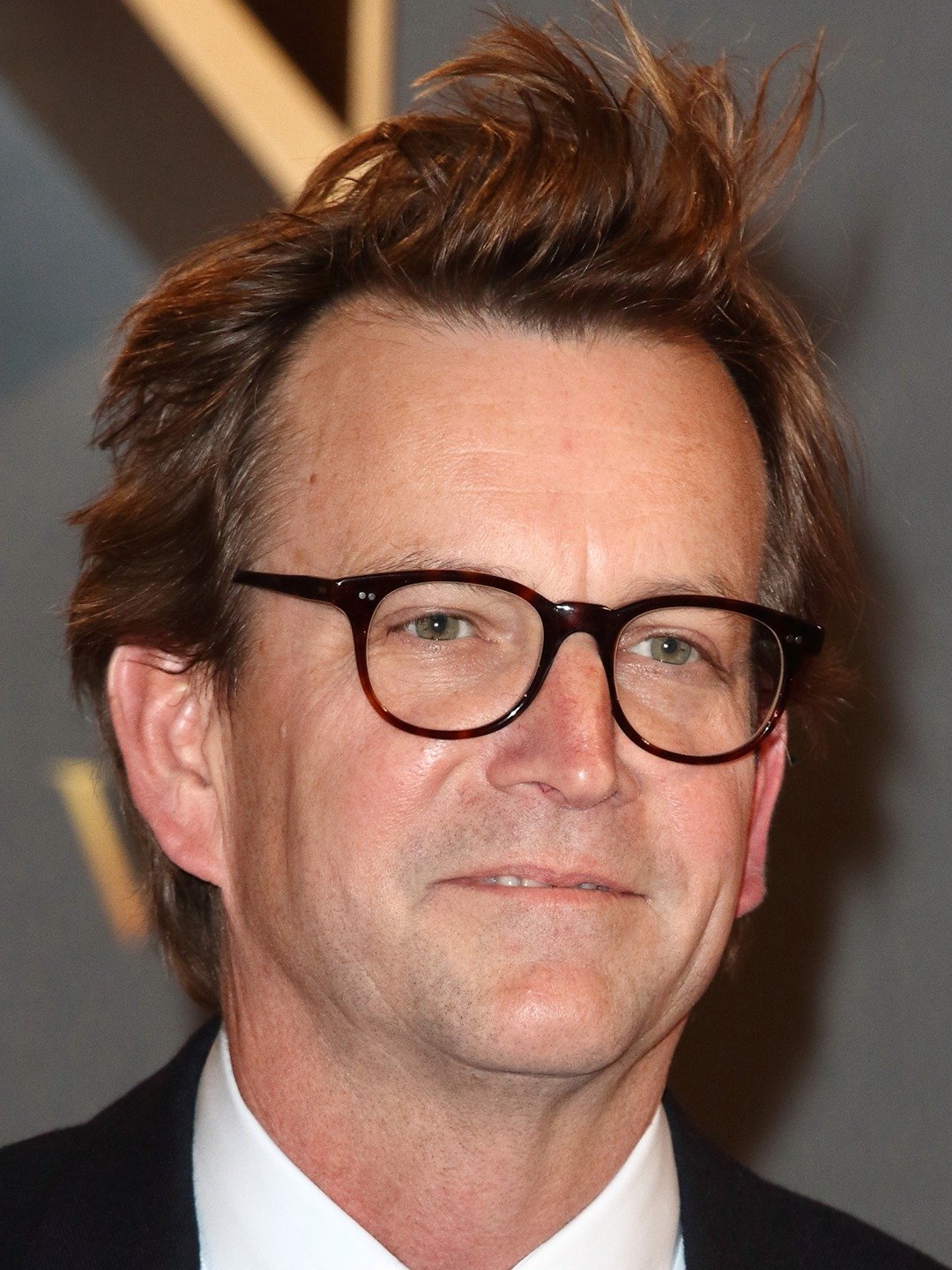 Show all Cast & Crew
News & Interviews for The Crown: Season 4
Audience Reviews for The Crown: Season 4
Not having a British royalty obsession, I almost didn't watch "The Crown." What a mistake that would have been! Call it a soap opera if you like, but it's of the highest order, and while there's plenty that's a feast for the eye, that's not the point. This is no silly costume drama like "Downton Abbey" or the currently fashionable "Bridgerton." The acting, writing and direction are consistently excellent. If it were written in iambic pentameter, we might be calling in Shakespearean.

Acting was great, but the story line and writing felt Short when telling what I thought would be the most interesting story to tell on the show.

This series finally nailed the fresh air we needed in Season 3. Ill miss them but I hope the creator makes a S7 and have a change of heart once more.

Still one of the best series Ive watched of all time. Its a shame if Emma Corrin, Gillian, Anderson, Josh O'Connor and the whole series doesnt get an awards sweep in September's Emmy Awards.

Amazing and beautiful. Really touching and interesting!

Season 4 Olivia Colman stars as Elizabeth, with main cast members Tobias Menzies, Helena Bonham Carter, Josh O'Connor, Marion Bailey, Erin Doherty and Emerald Fennell all reprising their roles from the third season. Gillian Anderson, Emma Corrin and Stephen Boxer are added to the main cast. Additionally, Charles Dance returns in the season's first episode and Claire Foy reprises her role as Elizabeth in a cameo flashback scene. The fourth season covers the time period between 1979 and 1990, is set during Margaret Thatcher's premiership, and introduces Lady Diana Spencer. Events depicted include the wedding of Prince Charles and Lady Diana Spencer, their 1983 tour of Australia and New Zealand, the Falklands War, Michael Fagan's break-in at Buckingham Palace,Lord Mountbatten's funeral,the Princess of Wales's appearance at the Barnardo's Champion Children Awards, and Thatcher's departure from office. Golden Globe 2021 Netflix original took home the trophy for Best Drama Series. The Crown is now a two-time winner in the category, previously being honored in 2017 for season 1.Josh O'Connor and Emma Corrin, were named the Best Performance by an Actor in a Drama Series and Best Performance by an Actress in a Drama Series.The Crown love continued later in the show with Gillian Anderson winning Best Supporting Actress for her performance as Margaret Thatcher. Whatever historical liberties The Crown takes in its fourth season are easily forgiven thanks to the sheer power of its performances , particularly Gillian Anderson's imposing take on The Iron Lady and newcomer Emma Corrin's embodiment of a young Princess Diana. 10/10

Perfect Season! It's the first time I watched a Diana portrayal this perfect unlike its predecessors with either poor script, directing, or acting. Production value will just amaze you. The chemistry within the actors is SUPERB. I will miss them. Pls give Emma, Josh, Gillian, the costumes, and all the awards

THE BEST SERIES OF NETFLIX EVER!!!!!!!

This season blew me away I cried for Diana.

I didn't like the story line. In the first two seasons it focused more on the queen and Philip and in the 3rd and 4th seasons it's mainly about Charles and now also about Margaret Thatcher. Also Princess Margherets roleThat was super boring.