The English Game: Miniseries
(2020)
Rate And Review
Tv Season Info
In 1870s England, two footballers on opposite sides of a class divide forge a bond that helps bring the upper-class gentleman's sport to the masses.
Cast & Crew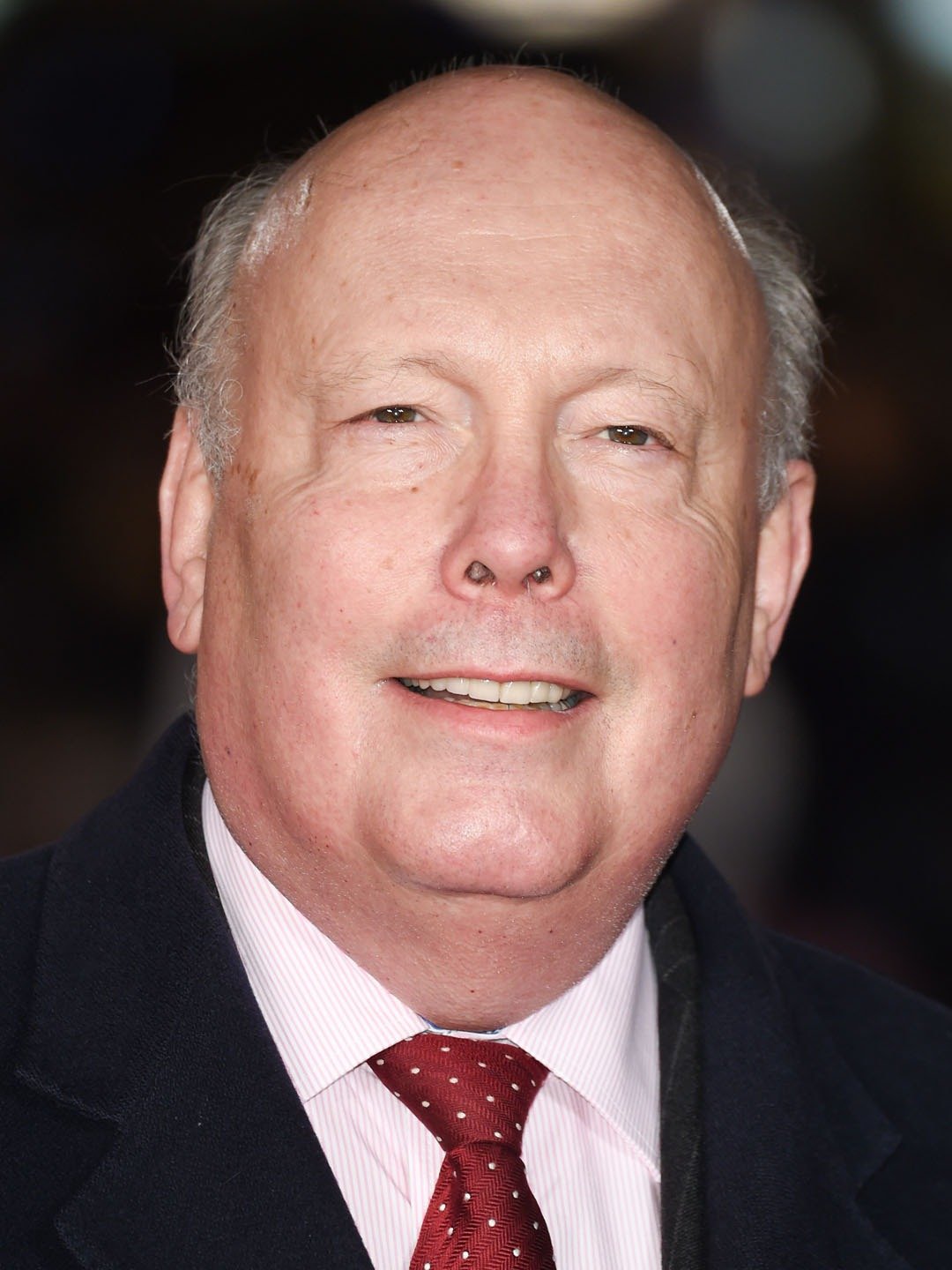 News & Interviews for The English Game: Miniseries
Audience Reviews for The English Game: Miniseries
Set in the 1870s, it is a story about the invention of football in Great Britain when it was a sport only for the wealthy and how it rose to become the world's game by crossing class divides with the help of Arthur Kinnaird and Fergus Suter, probably the first professional footballer in history. Julian Fellowes, famous for his Downton Abbey series, presents a great period drama and it is rather interesting to see the football sociological implications when it was almost forced to develop as a professional game in the 19th century. The football scenes are engaging as well as the subplots of its main characters.

Awesome series. I haven't seen a period drama this engaging since World on Fire.

Too much of family and friends drama, rather than concentrate on the theme of the series "Football".

Really a good sociological analysis of English class and gender relations.

Not bad as a diversion and a look at soccer's beginnings. Characters are a bit cartoonish. It's by the author of Downton Abbey so it's in that vein just not as good.

Love the era it was set in, the cast, the storylines are deep. Really shows how the game of football formed in England so love the history element. Binge worthy for sure. Can't wait for season 2

as a football fan Its ok. It did not really suck me in like most sports series are. When you are watching series like this or even any serial. It is supposed to suck you in. you are supposed to want to keep watching it. over all I think it is nothing special.

While not as much action as one may anticipate, the English game provided quality characters that you could root for not only on the field but off the field as well due to their honesty and spirit in their day-to-day lives. A wholesome good story.

The story flowing is really good, and if you enjoy football you will like it.

a really interesting piece of football history and how it is and always be the people's game. at times the football games in the shop got me excited. probably due to lack of football given the world's situation right now. Did not care at all for the rich dude's wife's story arch.