You might also like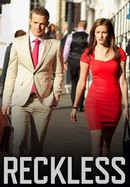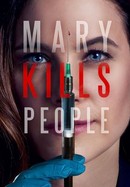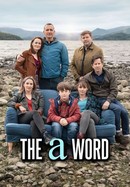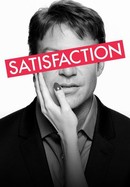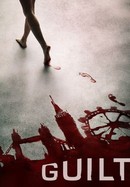 Rate And Review
Audience Reviews for The Fix: Season 1
Loved it as it pulled me in to find the truth about the murder. The ending shocks you just a bit but the understanding is within. Why the murder happened was understood. The character Sevey Johnson was being a father in the end. I wish for a season 2 to see if Maya gets pulled back for another case with the family or somebody close. She marrys Riv and who knows... surprising the views would be a grab for me to get sucked back into the next season. If there will be a season 2.

I absolutely enjoyed this show because it was so realistic, and the main characters were so sincere and professional. I am disappointed it was off too soon!

Excellent and suspenseful. There many twists and turns to keep you on the edge of your seat. The current storyline is only one of many to come. I look forward to learning more about Marcia Clark's career and cases she was on after the OJ Simpson trial!

This show is so hard to watch. Robin Tunney is such a mediocre actress, she's the worst part about the show. She has the same clueless, blank emotion stare every scene. The writing is bad and the acting is even worse. Sevy and Wolf's characters are the only solid stars in the show. The storyline is so dysfunctional and tries to pack too much into one episode. Now Robin Givens' character has an affair with the Gabe kid??? Rightfully cancelled. I made this account just so I could rate this show.

Nice to see good female lead characters

script. My wife and I made it 7 episodes and that's only because it became comical to watch. Are all network series this awful now? Are they all an insult to our intelligence? I know ABC has it in them to make a great series because American Crime was fantastic, but this series feels like it was written by stoned college students taking a theater class. Zero creativity and a convenient, washed up, 'seen it a million times' plot. Don't waste your time and get your fix elsewhere.

absolutely amazing, rating on all websites. these actors deserve and second season and an oscar!

Sooooo bad. Mind numbing stupid choices made by shallow "glamorous" people. Painful acting. Wishful thinking by the author.

I love this show i love the people in it its exciting it keeps u guessing i love it best tv show in years ...keep them coming i need more of THE FIX

I love it.. it's very interesting and entertaining.