The Fosters: Season 5
(2017 - 2018)
You might also like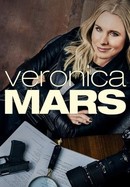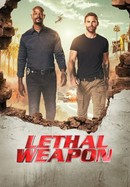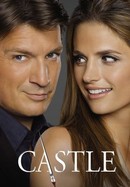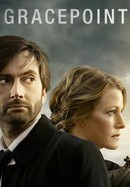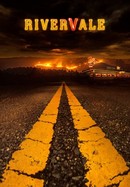 Rate And Review
The Fosters: Season 5 Photos
News & Interviews for The Fosters: Season 5
Audience Reviews for The Fosters: Season 5
Season 4 was downhill, and season 5 was rock bottom. I loved that they included LGBTQ & the issues they deal with. Then it went full on liberal politics. I'm a in the middle person on politics, but this was way too left for me. The DACA situation took over the whole show, and only showed one side of the coin. They made ppl who are against illegal immigrants look like insanely hate filled monsters. The whole situation was a little exaggerated. By season 5 it got to the point where no one in the show was ever happy & the main character was always in some radical situations. I used to love this show too. It's sad to see it go in the direction it went. It started out very strong and believable. It tackled tough issues effectively. It was no where near the same show or feel in season 5.

The only good thing to come out of this show is seeing how creatively the writers can mess up the characters' lives. Each episode something new and outlandish happens. Whenever something good happens, you know that's only so something bad can come from it. The writing is lazy. The seasons don't blend well and there's hardly an overarching plot. The decision making skills of each character are that of a toddler. The actors and actresses deserve better writing.

Yawn.... boring agenda pushing. Predictable outcomes and dull narrative.

Definitely worth the watch. Tackles so many everyday issues &' the cast is just amazing. Wish it never ended💕.

Watched all seasons. I knew they were trying to send an agenda of LGBTQ community. I was ok with that. But towards the end they tackled all sorts of politics and it became fake. Once they had dramatized the DACA situation, where i have first hand knowledge of this, it just became fake and absurd. No realistic representation. Sorry Fosters, you lost me at season 4!

What started as a promising show about foster care, is really just another show where everybody sleeps with everybody, including the kids. Not at all a positive reflection of fostering.