The Grand Tour: Season 3
(2019)
You might also like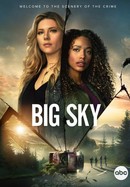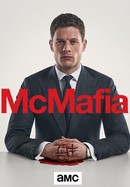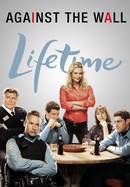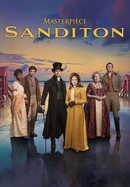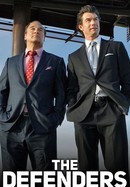 Rate And Review
The Grand Tour: Season 3 Videos
The Grand Tour: Season 3 Photos
News & Interviews for The Grand Tour: Season 3
Audience Reviews for The Grand Tour: Season 3
Continually funny and (maybe) informational, The Grand Tour rolls on!

very entertaining and well done produced

This show is undeniably better than the second but the best parts are really only the specials (4 episodes) and at least three other standard episodes with the rest being pretty clingy or just not entertaining. But what works does it so well that you almost forget all the problems (episode 13 in particular is excellent).

Tired rehash of forced and fake story lines. Over-produced and over-hyped. Time to find some other blokes.

Absolutely wonderful. I'm glad they got rid of the stupid celebrity thing which is one thing I really didn't like. It's a shame they didn't bring back The American, but that's alright. They really knew what they were doing with this one. Might be even better than the first season but Idk. I'd have to watch the first again.

Better than season 2 but these guys are starting to get to old to fit in some of these cars lol

Excellent show. Love the new format and old. Seamen series reinforces that it doesn't matter if it's about cars or having a studio and race track. It's all about the three friends having a mad adventure and messing around and 3 boats down a river each reflecting their personal tastes was perfect.

I think the Clarkson/Hammond/May fans just flood this with phony 5 star reviews, because I think the Tomatometer 60% score is pretty accurate. Some bits are OK, but quite a lot of it is genuinely painful to watch. I don't know what exactly is going wrong, but it's just boring, and often doesn't work

best car show ever pls continue making it with the same cast!!!!!!!!

I absolutely love this show. My family and I look forward to the new episodes. The trio never fail to entertain us.