The Magicians: Season 2
(2017)
Where to watch
Buy from $1.99
Subscription
Buy from $1.99
Buy from $1.99
You might also like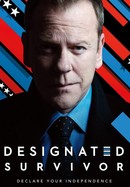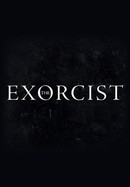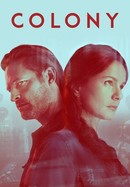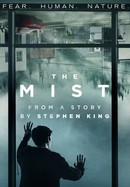 Rate And Review
The Magicians: Season 2 Photos
News & Interviews for The Magicians: Season 2
Audience Reviews for The Magicians: Season 2
Interesting plot lines, going somewhere makes the season much better than season 1. There's a lot of potential, again unrealized, due most of the main characters being absolutely unbearable with their "idle time" small plot lines to fill up the season. Why is Alice so unbearably one-dimensional, always angry at Quin? Why is Julia always backstabbing, grabbing for more than she can manage, getting punished, and still somehow getting away with it? Why is Quin ultimately unable to stand his ground, ever? Eliot on the other hand carries the season hand, showing character growth and maturity. Hoping for season 3 keeping up the good trend.

The season is pretty bad in my opinion. There's not a big argument behind the story, just Fillory nonsenses and Reynard (pretty bored). The main characters do nothing. Quentin is useless, btw zero spells casted in the entire season. I hope this show gets better or I wont be able to watch this anymore.

Loved it just keeps getting better

Spoiler alert, they do more harm than good to themselves and everything around them. It is a lesson in relying on sex, drugs, and alcohol to prop up a series. I left when they burned down the talking trees. all of them, and laughed about it. That was the screenwriters. I wouldn't invest any more time with that series. Pooh.

I absolutely love this show! It's so good you just cannot help yourself from stopping in between episodes.

Outstanding, better than season 1.

Just as fulfilling as the first season!

Characters developed nicely and necessarily. Very good.

A little bit better than season 1, the storyline is getting better along with all aspects of the show.