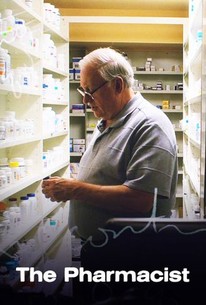 Where to watch
Subscription
You might also like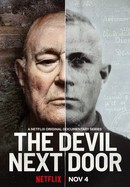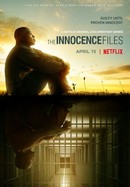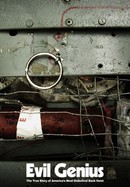 Evil Genius: The True Story of America's Most Diabolical Bank Heist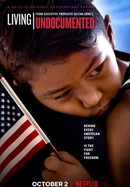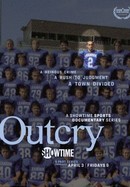 Rate And Review
The Pharmacist: Miniseries Photos
Cast & Crew


Audience Reviews for The Pharmacist: Miniseries
This documentary is a real gem, actually a double gem. First of all, all the technical elements are top notch: It is wonderfully directed (kudos to directors Julia Willoughby Nason and Jenner Furst), wonderfully scripted, with the right pace and the right timing for revelations and surprise, and the photography is breathtaking. I say it is a double gem, because this documentary also gives the audience the chance to know Danny Schneider, a true local hero with an extraordinary life and an even more extraordinary heart. The determination, the resilience, the integrity of this man, who fought desperate battles against all odds, are an inspiration for all of us. A personal quest for the truth turns into a quest for social justice for all. You will learn so much about the opioid crisis and the level of integrity of pharmaceutical companies. A real David and Goliath story! Don't be fooled, this documentary is not "just" the story of a dad who wants to find out who killed his son. It is so much more and an absolute must-see.

It seemed to cover multiple topics (solving his son's murder case and raising the alarm about the growing opioid crisis), which seemed a bit odd, but in the end they were related. Somewhat interesting.

Everyone needs to see it. Heartbreaking and going on every day. Thank you to Danny for caring so deeply and 'doing something'.

Too staged, not a tear in sight when the people were sobbing uncontrollably.

Dan's own archive helps set the reality and relatability grounds to the story. I learned a lot about the subject, too

The movie gives you some insight, will have to consider whether this is problematic, or whether the doctors that are not ethical should be removed from practice. Will ponder it more.

A masterpiece. The cinematography, the writing, direction, and, of course, the compelling subject could not have been presented better. The music score was perfect. These creators are true artists. Spellbinding.

Terrific! This is one of those documentaries where you are quickly sucked in and the twists and turns keep coming throughout. A lot of incredible information and storytelling about the opioid addiction crisis from several interesting angles! I thoroughly enjoyed this documentary and give it 4.5/5 stars!

Everyone should watch this series. Very eye opening and sheds light on how the drug epidemic we now face was started. I also find this interesting because it shows that there is a class privilege on this country. I hear people talk about white privilege but the amount of time it took the government to pursue criminal doctors strictly because they were doctors blew my mind. The sentences they received were so minor compared to what a street level dealer would get. This documentary delves deep into the drug problem and the persistence of the main character is mind blowing. A must watch hands down!

A truly remarkable story with amazing emotional interviews. As an audience member, I learned a lot about an area I wasn't very familiar with. The story was presented in a brilliant way never to let much on until fully described.
See Details