The Shannara Chronicles: Season 1
(2016)
You might also like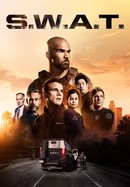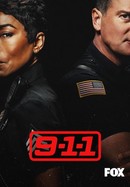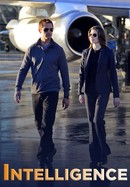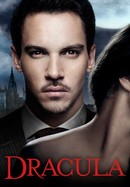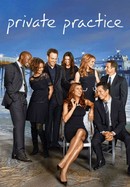 Rate And Review
The Shannara Chronicles: Season 1 Photos
News & Interviews for The Shannara Chronicles: Season 1
Audience Reviews for The Shannara Chronicles: Season 1
It was so so. But they have immersion

Predictable story. Characters are all but inspiring.

Season 1 - First, I had never read the books, but was really enjoying the first season, until it was revealed that Amberle, one of two of my favorite characters, had to become the Ellcrys. Then I lost interest. I eventually managed to finish it, because I want to continue onward to season 2. I can forgive a lot, the fact that it is supposed to be set centuries after the fall of modern civilization and that things like weapons are still around. I can't forgive turning Amberle, into a tree. Other things that annoyed me and dropped the rate from a 4 to a 2 is the ending battle. The demons don't seem to be that formidable and the elf lack of tactics is dumbfounding. They exist the things call WALL that helped an army defend.

They changed basically everything that happened in the books other than the characters names and invented others. It felt way to long and drawn out as well, even if it would have been something new for the shannara series idk if i could watch it.

Excellent start to the series. Very engaging. Compelling characters. The remnance of human civilization doesn't make a lot of sense with how long it's supposedly been, how much some things have changed but others are preserved so well. I also fear they'll never explain many things but still a very enjoyable show.

Forget the Game of Thrones stuff, this is more Tolkien. Never read the books but really enjoyed it. The only issue is it's a bit too teen soap with all the brooding and the soppy music. The story is the thing here and if you concentrate on that, then this ain't bad at all

Fresh, exciting, bold, dreamy, adventurous. I just fell in love with it after a few minutes and I don't think there's saving me. The Shannara Chronicles, despite its being canceled is a show I always love coming back to and rewatching it.

A decent adaptation of the renown fantasy novel. Several scenes are obviously too low budget to be taken entirely serious (or maybe its the MTV "tweens" influence, idk) but other senes look incredible. I'd say its a good watch for those looking for a lesser Game of Thrones.

Good idea but sadly underdeveloped and plagued by poor writing and editing decisions. Such a rich world is sloppily treated and the moments of "tension" do not feel like there is any risk to the characters and the villains are so powerful but ignore their powers that should have made them win easily within one or two episodes. It's still an OK story if you can avoid getting frustrated by the general incompetence of the characters.

I loved it! It was great and fun to watch.I loved the fantasy in it.